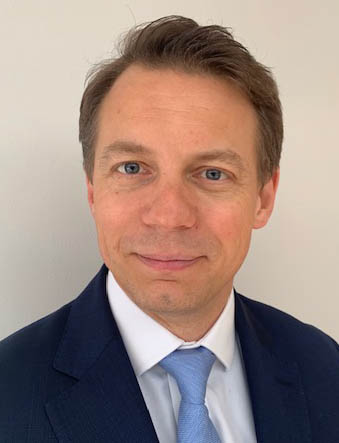 Alex Baileff joins JERA Trading as SVP Coal
Thursday, January 10th, 2019
JERA Trading ("JERAT") is pleased to announce that Alex Baileff will be joining the company in April 2019 as Senior Vice President – Coal.
JERAT is a joint venture (two thirds and one third respectively) between JERA and EDF Trading ("EDFT"), established in April 2017 following the acquisition of EDFT's coal business.
Baileff joins JERAT from Vitol where he was Head of Coal. Prior to that, he held positions at Peabody Coaltrade, Essent Trading and EDF Energy.
"We are looking forward to welcoming Alex to JERA Trading.  He brings with him a wealth of knowledge and coal trading experience which will be an asset to our coal and freight activities as we develop JERAT's global footprint", said Sunao Nakamura, Chairman of the Board of JERA Trading.
In July 2018, JERA and EDFT announced the signing of binding agreements to form an LNG optimisation and trading joint venture where JERA's and EDFT's LNG optimisation and trading activities will be merged into JERAT (to be renamed JERA Global Markets). This agreement is expected to complete in early 2019.
Baileff will join JERAT's senior team comprising of Kazunori Kasai, Chief Executive; Robert Quick, Director of Corporate Affairs; Hisaki Endo, Director of Group Coordination; Ronan Lory, Chief Operating Officer; Sarah Behbehani, SVP LNG.
https://jeratrading.com/