Aspire new appointment
Tuesday, October 29th, 2019
Aspire Mining Ltd has appointed highly experienced coal mining executive Sam Bowles as chief operating officer with the aim of delivering the Ovoot Early Development Plan (OEDP) in Mongolia.
A mining engineer, Bowles has extensive coal mine management experience in Australia and Mongolia and until recently was Mongolian Business Unit Head for TerraCom Ltd owner of the Baruun Noyon Uul coal operations. Bowles, who is a resident of Mongolia, will act in a consulting capacity from November while moving to a fulltime appointment in March 2020.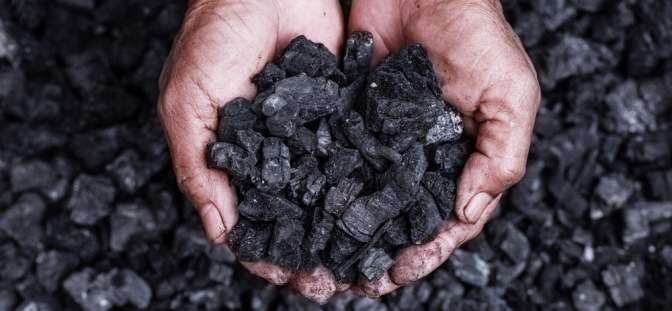 While at TerraCom, Bowles oversaw operation of the Baruun Noyon Uul coking coal mine in southern Mongolia. Prior to joining TerraCom, he was chief operating officer of Mongolian Mining Corporation and oversaw operation of the Ukhaa Khudag and Baruun Naran coal mines and associated infrastructure.
A graduate of the University of New South Wales and member of the Australasian Institute of Mining and Metallurgy, Bowles began his career as a graduate mining engineer in the Dartbrook Colliery in NSW in 2002 before moving to Rio Tinto's Hail Creek operations.
Aspire is targeting early production from the world-class Ovoot Coking Coal Project in the country's north through the start-up OEDP, which will see a 4 million tonnes per annum operation delivering high-quality coking coal via road and rail to steel mill customers in China and Russia. A definitive feasibility study is underway and scheduled for completion around May 2020.