China Set To Achieve Five-Year Coal Consumption Reduction Plan
Friday, November 29th, 2019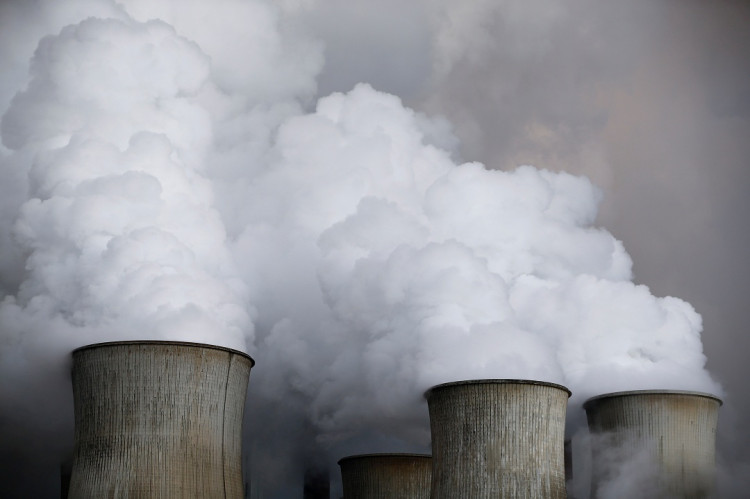 The Five-Year Plan aims to reduce the country's total coal consumption, with a target to cap consumption at 4.1 billion metric tons by 2020. Another goal set within the plan is to reduce the proportion of coal use in the country's overall primary energy consumption from 64 percent in 2015 to at least 58 percent by 2020.
China aims to gradually reduce coal consumption and leave room for clean energy sources such as solar, wind, geothermal, and other renewable sources. The deputy secretary-general of the China National Coal Association, Zhang Hong, stated at a conference on Monday that the county should still be able to hit the goals it had set for itself more than three years ago.
 Zhang stated that China has already reduced coal's share of China's primary energy consumption by 1.7 percent during the first nine months of this year. He also added that China has already accelerated its development of clean and renewable energy technologies, which has greatly contributed to the decline of coal consumption within the country's primary energy mix.
Actual coal consumption in China had slightly increased during the first three quarters of the year to about 0.8 percent year-on-year. However, the association forecasts that total consumption for the entire year should still remain within the ranges indicated in the Five-Year Plan.
Data from the National Energy Administration has shown that China has managed to remove around 100 million tons of excess coal capacity over the first three quarters of the year. This figure will be added to the 810 million tons already cut by the end of last year.
 Despite the massive cuts, the association had stated that there has been a rebalance in coal's supply and demand. Getting rid of oversupply has apparently resulted in more stable coal prices. All of these factors have led to increased profitability of the coal industry, mainly driven by modernization and reduced need in manpower.
The Chinese government still continues to spearhead efforts to fully modernize coal operations within the country, giving operators access to modern and large-scale operating technologies and equipment. The total number of coal mines in the country has dropped by 5,600, while the number of large-scale and more modern coal mines has increased.