NextSource Materials Inc. (TSX:NEXT) (OTCQB:NSRCF) ("NextSource" or the "Company") is pleased to...
Read More

Media Packs
Download or view our latest media pack
Publications Library
Download or view our latest Publications
Monthly issue
download or view our latest this month's issue
Case studies
Including white papers and articles for download
Advertise your mining vacancy here.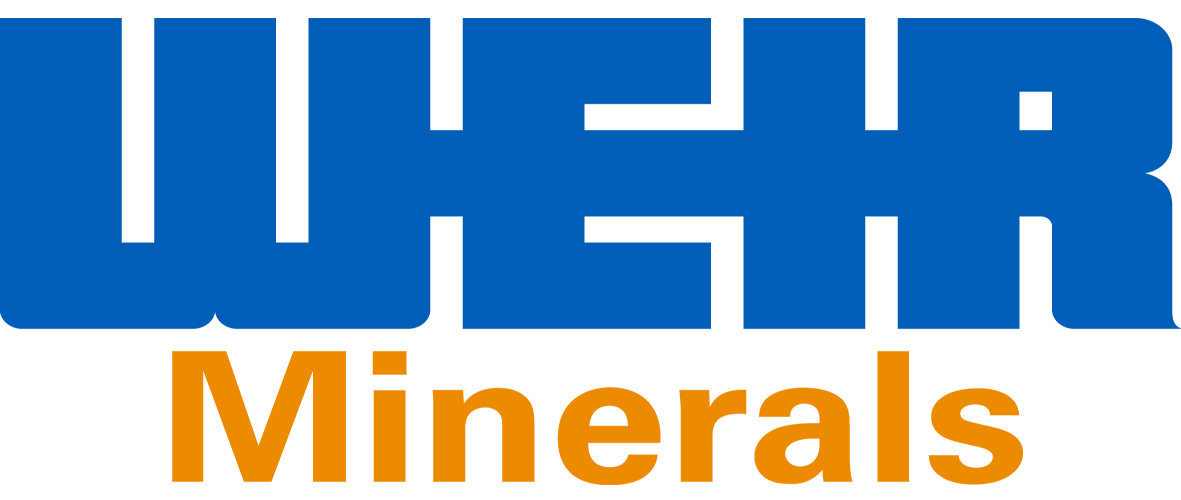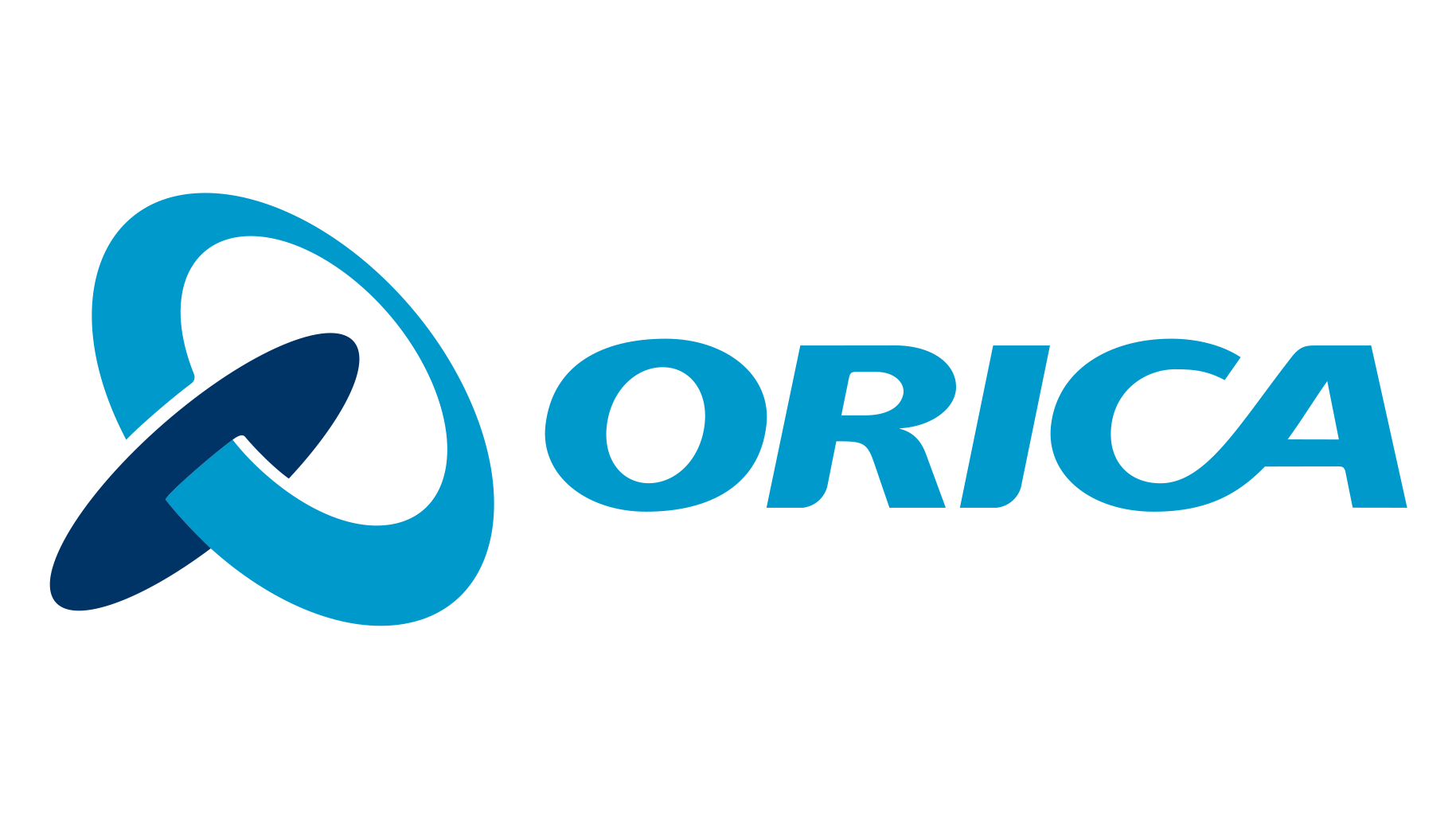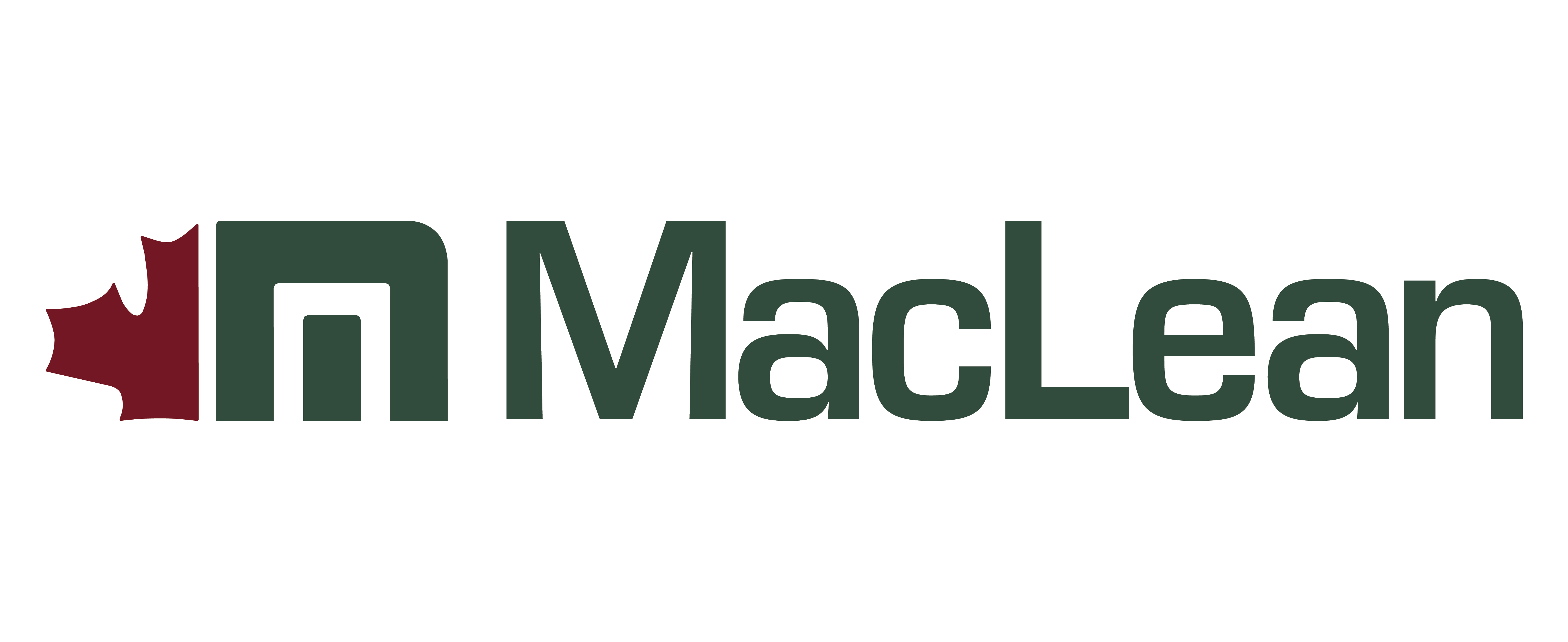 Mining & Quarry World, where passion meets purpose.
Forum
Why in large scale mining are there not more women in executive roles ?
Following on from the recent International Women's Day was an important reminder that we have a long way to go toward gender equality in the mining industry. We all know mining operations can change societies in profound ways, from transforming liveliho0 Topics · 0 PostsNo topics yet!
No topics yet!
Large scale mining
Last post