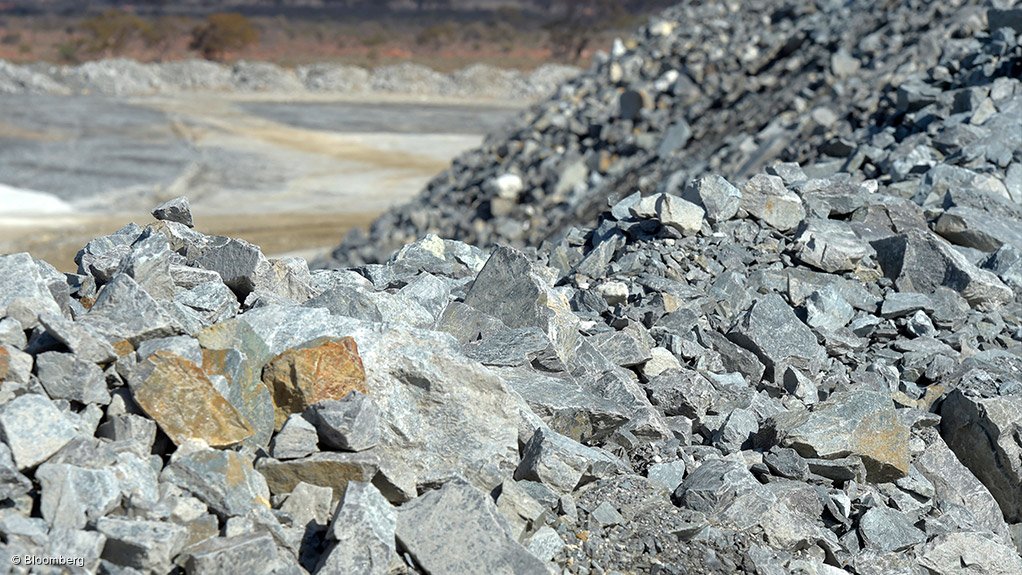 Lithium developer Piedmont Lithium on Friday said that, along with its partner Atlantic Lithium, the company was seeking legal advice to address claims made by Blue Orca Capital this week.
In a short report, Blue Orca outright accused Atlantic of corruption, claiming that Atlantic had obtained key Ghana mining licences by making secret payments and promises of payments to the family of a high-level Ghana politician.
The report also claimed that Atlantic still needed parliamentary approval, and the ratification of its mining licences and permits in the region, in order to build the planned Ewoyaa project, calling into question the probability of this.
Blue Orca also noted that without supply from the proposed Ewoyaa operation, Piedmont's plans for its Tennessee facility were "dead on arrival".
Piedmont's $600-million Tennessee lithium hydroxide project will source its feedstock from the partnership with Atlantic.
In response, ASX- and Aim-listed Atlantic said that the company held valid prospecting licences with operating permits for all its current activities, with the company outrightly disputing the allegations made by Blue Orca.
Atlantic noted that the two licences purchased as part of its acquisition of Joy Transporters, which is referred to in the short report, did not form part of the planned lithium project.
"The company believes that the Minerals Commission will grant the Mining Licence for the Ewoyaa lithium project and Ghana's Parliament will ratify the Company's Mining Licence in due course," Atlantic said in a statement this week.
"Ghana is an established mining jurisdiction with a robust mining framework. The Company has a zero-tolerance policy on bribery and corruption and, in all of its activities, operates in accordance with the most stringent levels of corporate governance internationally.
"All allegations in the report have been taken seriously by the Company and are ungrounded. The Company will seek legal advice to address the claims made by the report," it added.
Piedmont on Friday also said that it would seek legal advice to address the claims made in the report.
The company further stated that while its current plan was to use spodumene concentrate from Ghana for its proposed Tennessee lithium hydroxide plant, it was confident that alternative sources of spodumene concentrate could be secured to feed the US facility.
A prefeasibility study last year demonstrated that the Ewoyaa project could produce 255 000 t/y of 6% lithium spodumene concentrate over a 12-and-a-half-year mine life. Capital expenditure for the project is currently estimated at $125-million.
Piedmont is working towards a 50% stake in Ewoyaa, spending $17-million on exploration funding and the completion of a definitive feasibility study, and also committing to half of the capital cost to develop the project.
Piedmont's Tennessee plant is expected to produce at a rate of 30 000 t/y of lithium hydroxide, with the company planning to bring the project online in 2025.