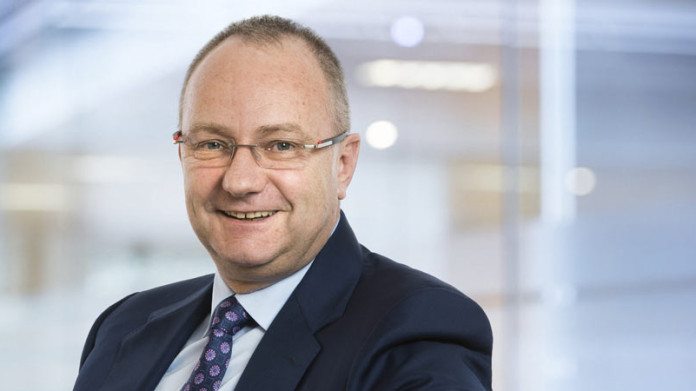 Diversified mining company Anglo American delivered 2019 profit attributable to equity shareholders of $3.5-billion, in line with the prior year.
The company, headed by CEO Mark Cutifani, generated underlying earnings of $10-billion, a 9% increase, and $2.3-billion of attributable free cash flow.Net debt increased to $4.6-billion, equal to less than 0.5x underlying earnings owing to investment in growth opportunities.
The company proposed a final dividend of $0.47 a share, consistent with its 40% payout policy.The basic headline earnings a share of $2.74 compared with $2.04 in 2018.
"We continue building on the fundamental structural and operational improvements we have embedded across our business. The result is founded on high quality, low-cost, world-class assets. We have also benefited from product and market diversification, with strong precious metals and iron-ore prices offsetting weakness in diamonds and coal, generating a 19% return on capital employed and a total shareholder return of 31% for the year," Cutifani said in a media release to Mining Weekly.
"We continue to invest in high quality, value-adding growth projects across the business, including in copper, diamonds and metallurgical coal, which will drive our volume, margin and cash flow growth over the medium and longer term. Combined with our share buyback of $0.8-billion during the second half of the year, net debt at year end was less than 0.5x earnings and we continue to maintain a strong balance sheet through the cycle," he said.
Further efficiency and productivity benefits are arising from the company's P101 and FutureSmart Mining(TM) programmes to deliver additional value from equipment and processes.
Compared with 2012, productivity has more than doubled and unit costs have decreased by 29%, driving a 12 point increase in the mining earnings margin to 42%.
On safety, Anglo American suffered four fatalities at managed operations in 2019.