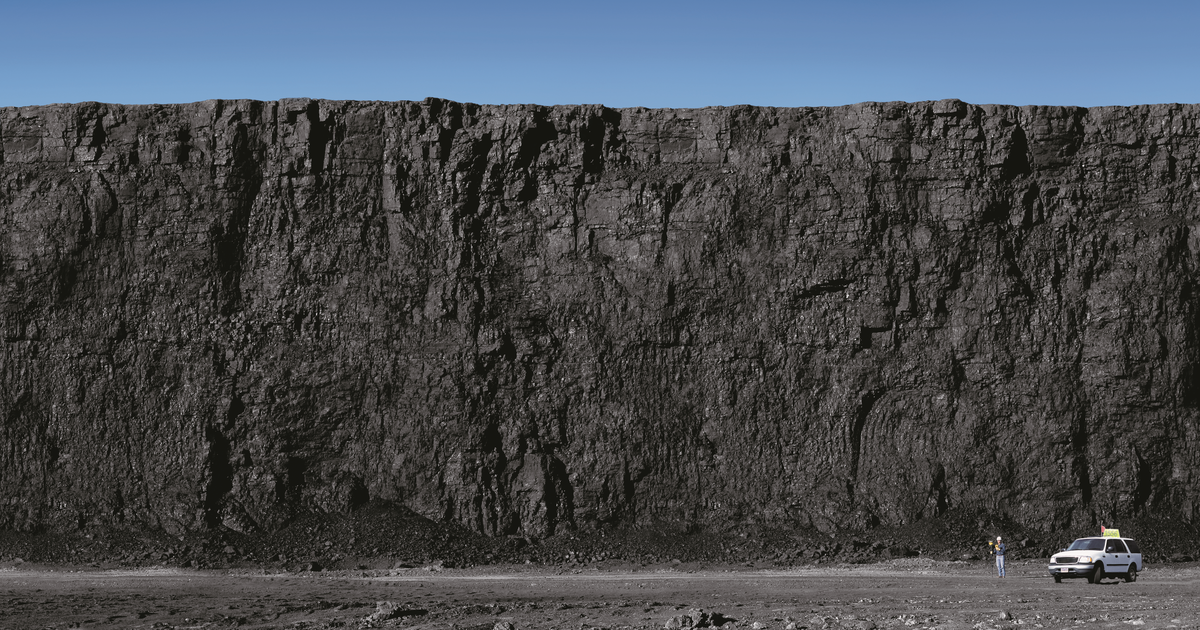 Coal companies with mines in Wyoming are making adjustments as COVID-19 increases its spread worldwide. Wyoming has 10 confirmed cases of COVID-19 thus far with patients in Sheridan and Fremont Counties.
Peabody Energy
Peabody's three Wyoming mines are all still in operation. Charlene Murdock, director of corporate communications for Peabody Energy, said they are following the advice from government authorities to manage the spread of COVID-19.
"We have provided guidance on social distancing and have increased measures to sanitize common work areas. Both domestic and international travel have been restricted," she said.
Navajo Transition Energy Company
With two mines in the state, NTEC is the only coal company so far to issue a press release regarding its approach to COVID-19.
Clark Moseley, NTEC CEO, said the company's focus is on protecting employees, "while ensuring uninterrupted deliveries to our customers for power generation and heat."
Those changes include suspending all international and non-essential domestic business travel; switching over to the phone and electronic communication in place of in-person meetings; additional sanitation at both offices, mines and shift buses; and limiting access to locations to only employees unless necessary.
NTEC said it has instructed employees to not come to work if they are sick or have had direct exposure to COVID-19. The company will also allow office staff to work from home from March 18 through April 3 and has instituted a paid leave program in response to the crisis.
Others
Eagle Specialty Materials, Kiewit, and Arch Coal did not respond to requests for additional information. But Travis Deti, executive director of the Wyoming Mining Association, gave a broad outline of what member companies discussed regarding their COVID-19 responses.
While companies are each taking an individual approach, many are limiting travel within the state and country with no air travel allowed. Some companies are asking visitors and vendors to fill out questionnaires regarding travel history to know who is coming and out of facilities. Others have ceased mine tours and prohibited employees from congregating in certain numbers.
The United Mine Workers of America is working with the AFL-CIO, a national federation of unions, to develop worker safety guidelines. A spokesman said they will likely follow governmental guidelines of limiting the spread.