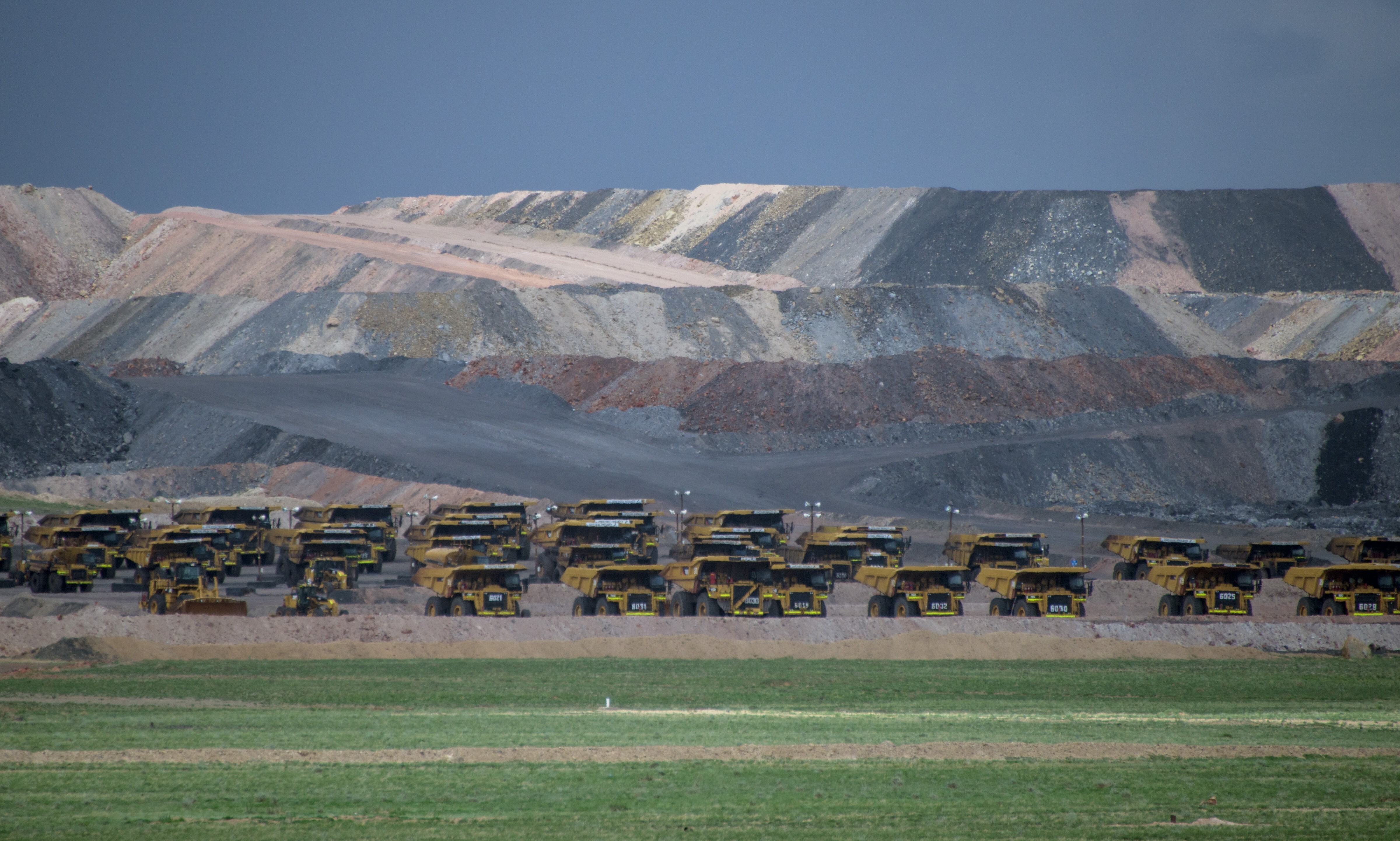 Mongolia has shelved near-term initial public offering plans for state-owned coal miner Erdenes Tavan Tolgoi (ETT) as the Covid-19 pandemic roils financial markets.
The country's cabinet partially repealed a resolution that called for immediate action for ETT's overseas offering, while an international share sale plan remains the goal for the long term, according to a statement posted on the government's website on Monday. The authority urged ETT to turn its focus to a long-delayed railway project to link its Tavan Tolgoi coal mine with China.
The Mongolian coal miner was working with an adviser for preparations of a planned Hong Kong IPO that could raise more than US$1 billion, Bloomberg News reported in October. The company was targeting a listing in the Asian financial hub as soon as this year, people familiar with the matter have said.
The delay comes as first-time share sales have slowed globally on weak market sentiment. Companies have raised about US$2.3 billion in Hong Kong through IPOs so far this year, a 43 per cent drop from the same period in 2019, according to data compiled by Bloomberg.
raised US$333 million in the city's biggest listing in 2020.
Tavan Tolgoi, which means "five hills," refers to the original location of the coal ore, according to its website. Tavan Tolgoi coal mine, located in the Gobi desert, is the largest coal ore deposit in Mongolia. Its deposit is estimated at a total of over 6 billion metric tons of coal, more than one-third of which is high-grade hard coking coal, the website said.
A share sale would have marked at least a third effort to raise money to develop the Tavan Tolgoi mine after international partnerships failed in 2011 and 2015. Mongolian lawmakers in 2018 approved a plan to sell up to 30 per cent of Tavan Tolgoi mine.