REMA PERFORMANCEline 35/CN: First-Class Abrasion Values of Less than 100 mm³
Friday, May 29th, 2020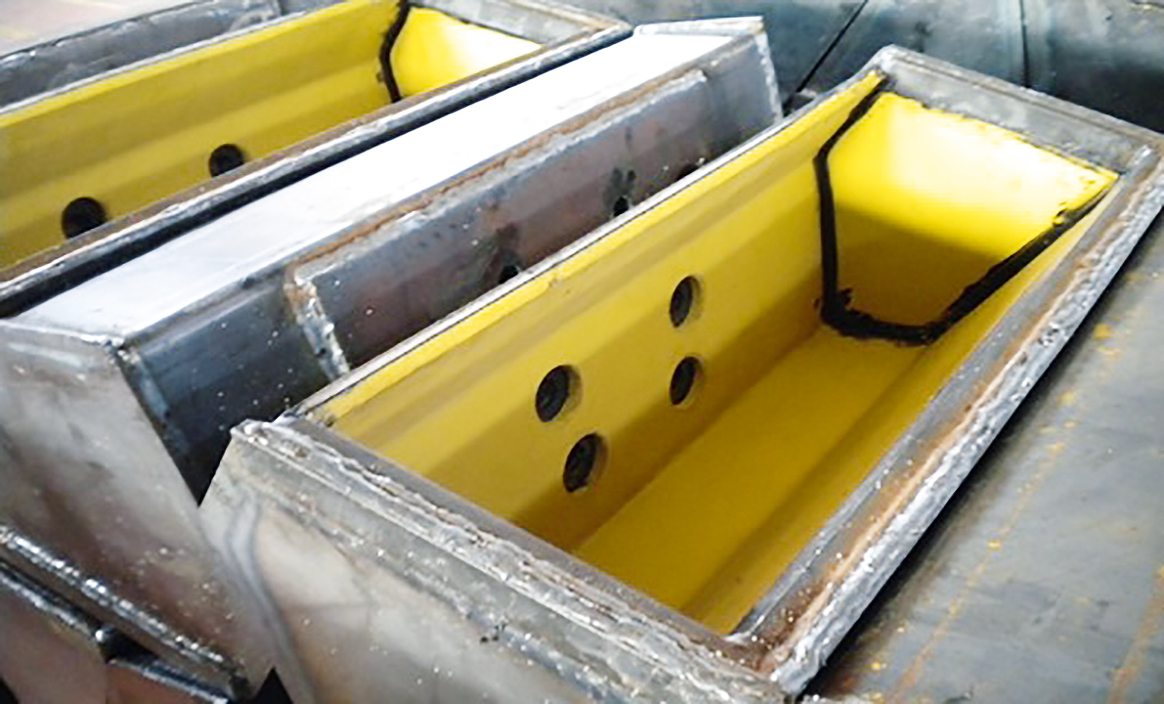 REMA TIP TOP presents a revised version of the REMA PERFORMANCEline 35/CN: The high-quality wear protection product for wet processing and conveying of sludges now achieves a first-class abrasion of only 80 mm³ according to DIN ISO 4649 for soft rubber linings and wet abrasion for the first time.
In combination with the integrated caking protection and the proven CN bonding layer, the revised wear protection offers an additionally improved service life, lower maintenance costs and optimized plant performance. "Particularly when processing round grains and sticky materials, our rubber material stands out due to its excellent abrasion value and as a caking protection," says Product Manager Rico Harting, describing the advantages of the new version. During further development, the elastomer product was specially designed for the wet processing and conveying of sludges: This means that it is optimized for lining sludge channels, pipes, pumps, hydrocyclones or scrubbers in the sand and gravel industry, for example.
When conveying abrasive, wet material, these system elements are particularly vulnerable to damage, which in turn can lead to a reduction in service life or system failure. Thanks to the integrated caking protection, the REMA PERFORMANCEline 35/CN is also suitable for lining when handling sticky materials, for example in the cement industry: Without a protective rubber lining, the caking material prevents a uniform material flow in practical use, minimizes throughput and can require cost-intensive manual maintenance procedures.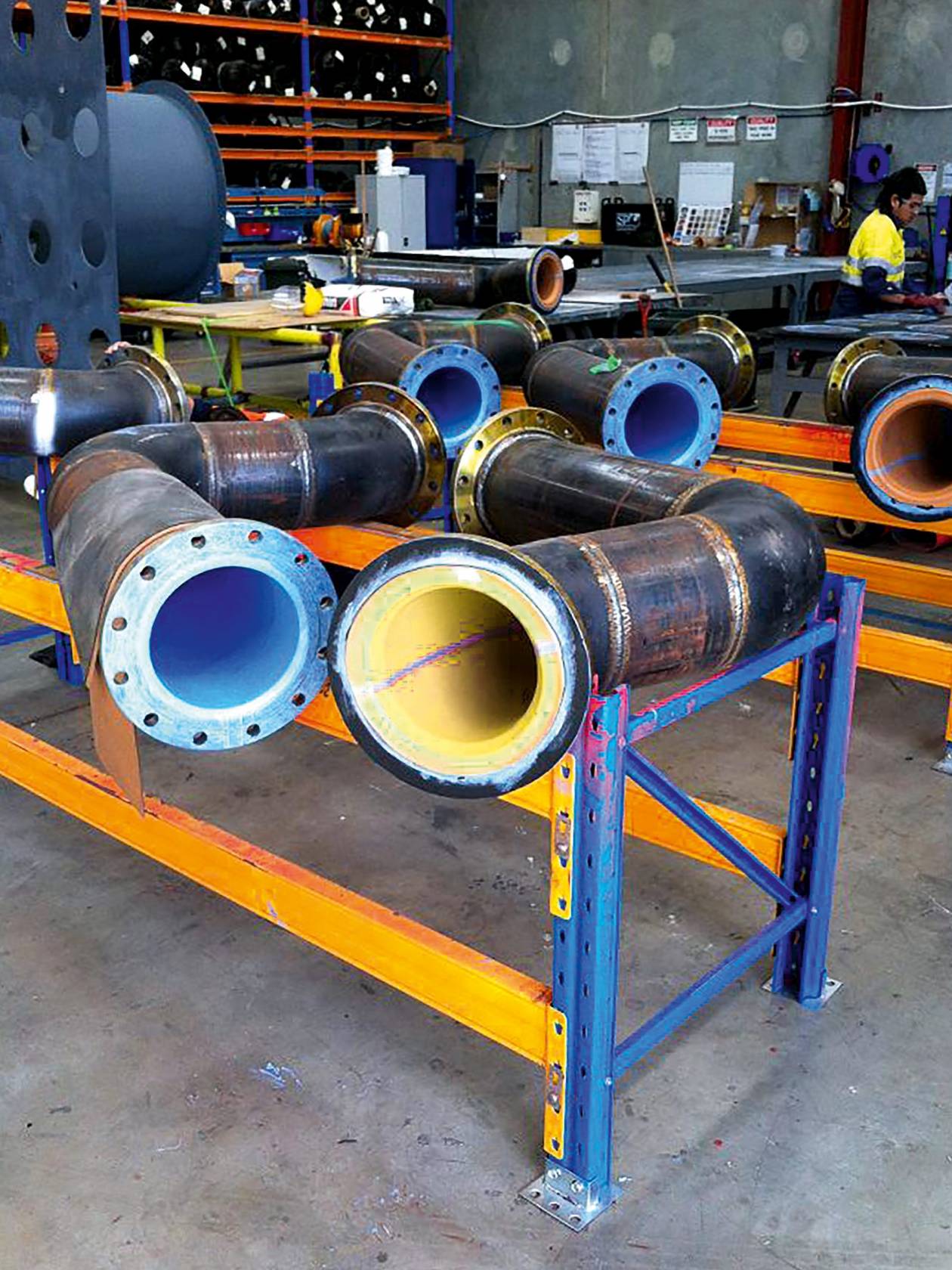 The proven CN layer from REMA TIP TOP is used as the bonding layer: It is matched to the company's own adhesive systems and in combination offers bonding strength at the highest level. The entire development and production takes place at the company headquarters in Poing near Munich, from where the REMA PERFORMANCEline 35/CN will be available henceforth.
: https://performance.rema-tiptop.com/