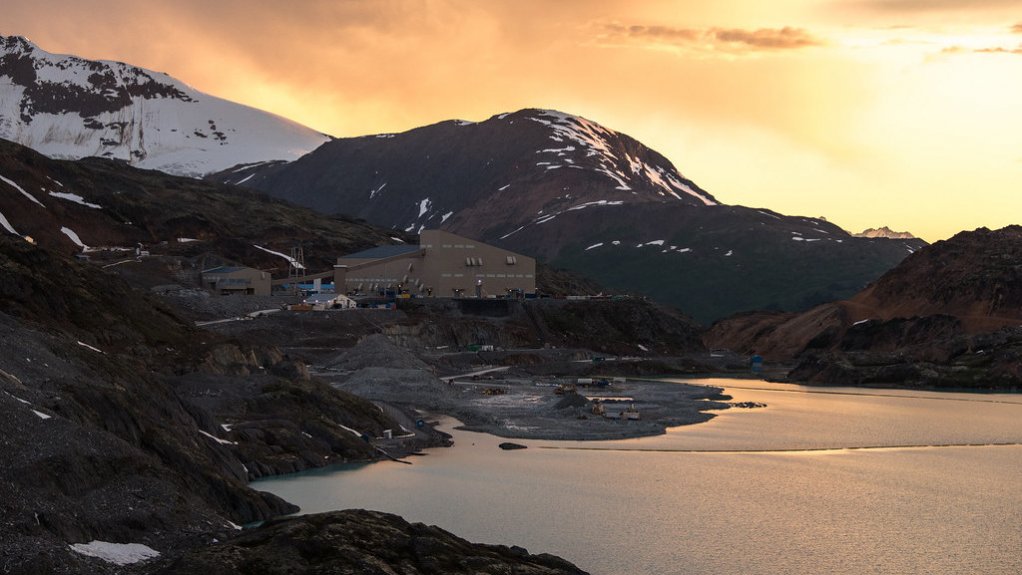 The Brucejack mine
Prins was appointed VP, operations in 2018. He joined Pretivm in 2016 as project director responsible for completing the construction of the Brucejack mine and transmission line.
The company said it was initiating a search for a new leader for its operations.
Pretivm owns the Brucejack mine, in north-western British Columbia.
 "Dave's leadership has been instrumental in the success of the Brucejack mine, and the company in general," said CEO and president 
Jacques
Perron
.