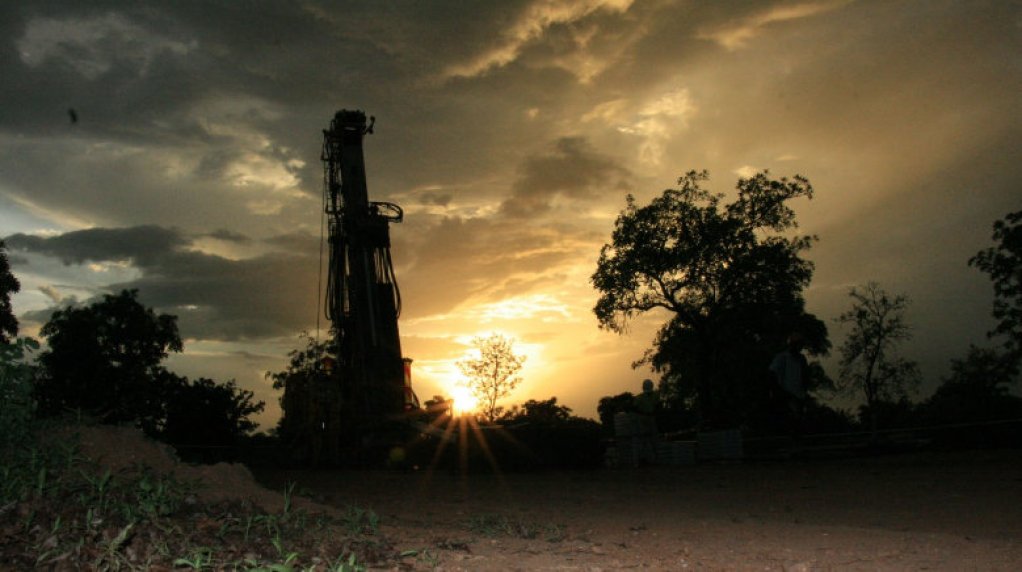 West Africa-focused gold explorer Cardinal Resources on Wednesday urged shareholders not to act on a competing takeover offer from producer Nordgold.
Nordgold earlier on Wednesday made an on-market takeover offer for Cardinal offering 66c in cash for each share held.Sharebroker Taylor Collison, acting on behalf of Nordgold, has offered to buy a maximum of 170-million Cardinal shares, representing 32.32% of the company's shares currently on issue, until the start of a formal offer period at the end of July.
Cardinal in March received an indicative nonbinding takeover offer from Nordgold, which already holds a 19.9% interest in the company, offering to acquire all of the company's outstanding shares at a price of 45.77c each, which valued Cardinal at around A$227-million.
ASX and TSX-listed Cardinal in June recommended that shareholders accept a 60c a share takeover offer from Hong Kong-based Shandong Gold Mining, by way of an offmarket takeover.
The company, at the time, pointed out that the Shandong Gold offer represented a 31.1% premium to Nordgold's preliminary proposal. Shandong would also provide Cardinal with interim funding of A$11.96-million by subscribing for 26-million ordinary shares in the company, at an issue price of 46c each.
The Shandong Gold offer was subject to a 50.1% minimum acceptance condition, as well as Australian and Chinese regulatory approvals.
Cardinal on Wednesday said that the company would consider the new Nordgold offer, but pointed out that it had obligations under the bid implementation agreement inked with Shandong Gold in June, and that the Nordgold offer had been unsolicited.
The company has urged its shareholders not to take any action with regards to the Nordgold bid, until a recommendation could be made.
Cardinal holds an interest in a number of tenements within Ghana, and is currently focused on the development of its Namindi project, which has an ore reserve of some 5.1-million ounces.
An October feasibility study into the project estimated that it would produce some 4.2-million ounces of gold over a mine life of 15 years, with an estimated 1.1-million ounces expected over the first three years of the operation. Namindi is expected to cost $390-million to develop.