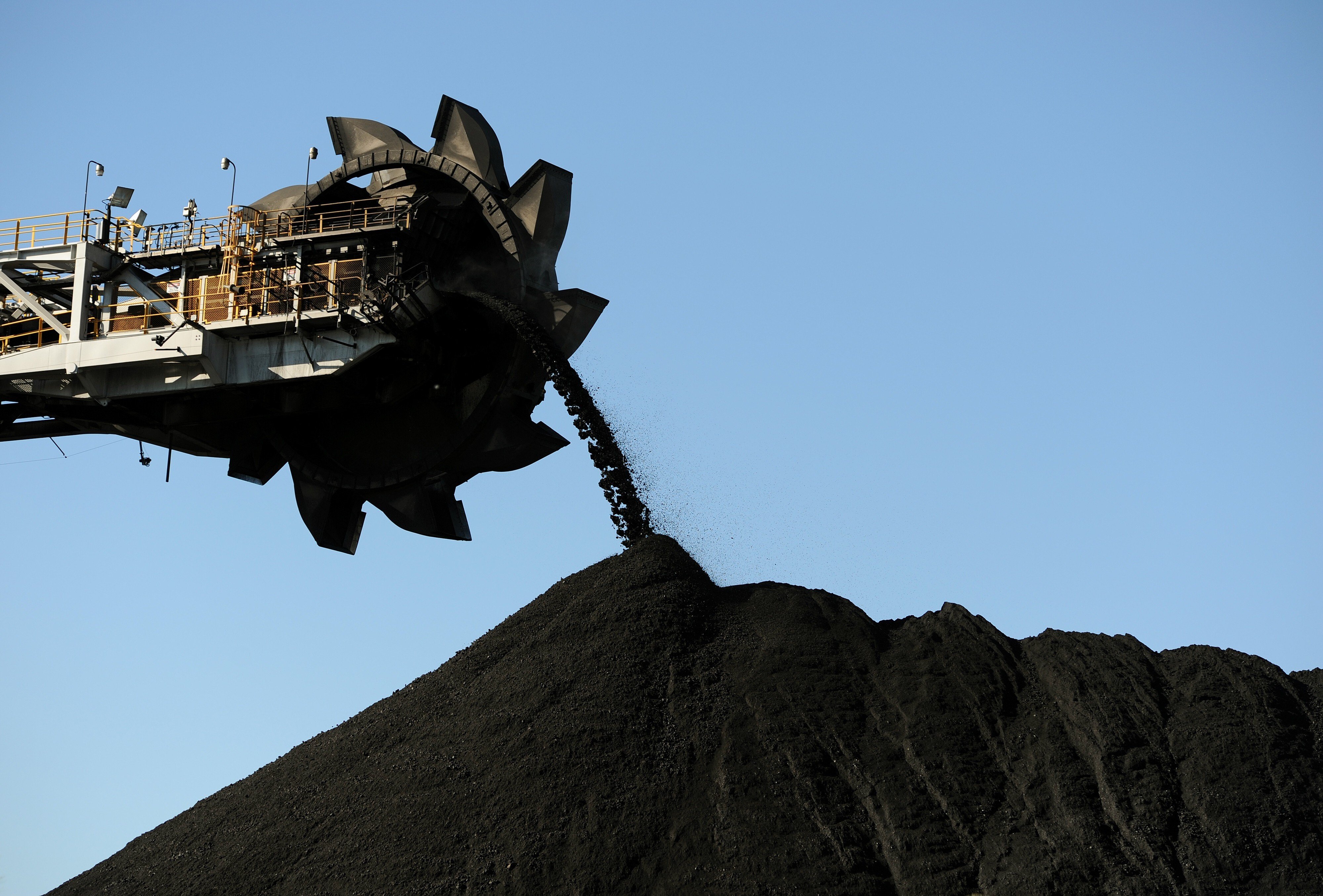 Australia became the largest exporter of coking coal to China in the first half of the year due to a strong rebound in steel production used to supply the country's post-Coronavirus infrastructure and property building boom.
Pandemic restrictions during the spring held back shipments from Mongolia, previously China's top source of the commodity.
In addition, China imported more thermal coal – used in power plants to generate electricity – despite rumours that Chinese companies had been told not to buy Australian coal because of strained diplomatic ties between Beijing and Canberra.
The sharp increases in China's coal imports from Australia, combined with record-setting purchases of
, indicate that commerce in these key industrial ingredients has not suffered because of the bilateral problems. But analysts warned the surge in Chinese coal imports was unlikely to last because Beijing would move to protect its domestic producers.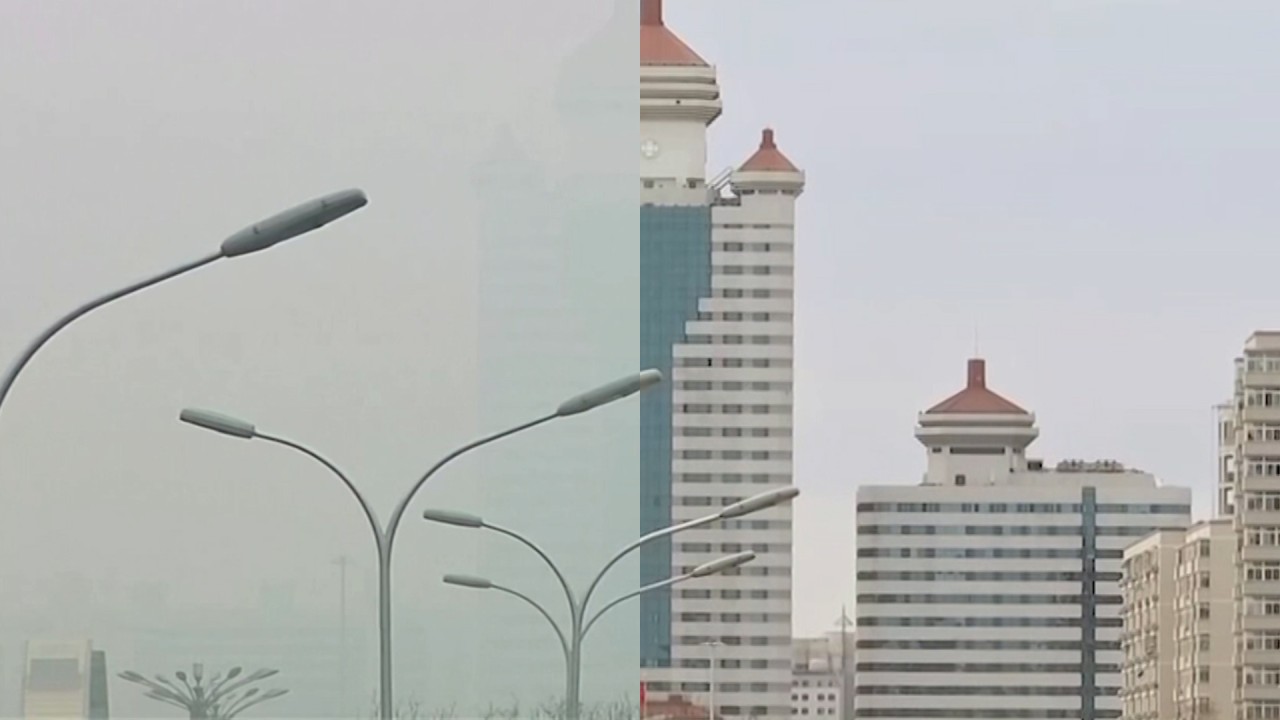 Mongolia's coking coal exports to China fell 56 per cent due to the imposition of border closures, particularly in February and March, to curb the spread of the coronavirus outbreak.
China's imports of Australian thermal coal were also strong in the first half of the year, rising nearly 40 per cent compared to the same period last year.
In May, there were concerns in Australia that coal exports would be next in line to be sanctioned by China following a
triggered by Canberra's call in April for an independent investigation into the origins of the coronavirus. Among other things, China slapped a high anti-dumping tariff on Australian barley and banned beef exports from four abattoirs over mislabelling of customs documents.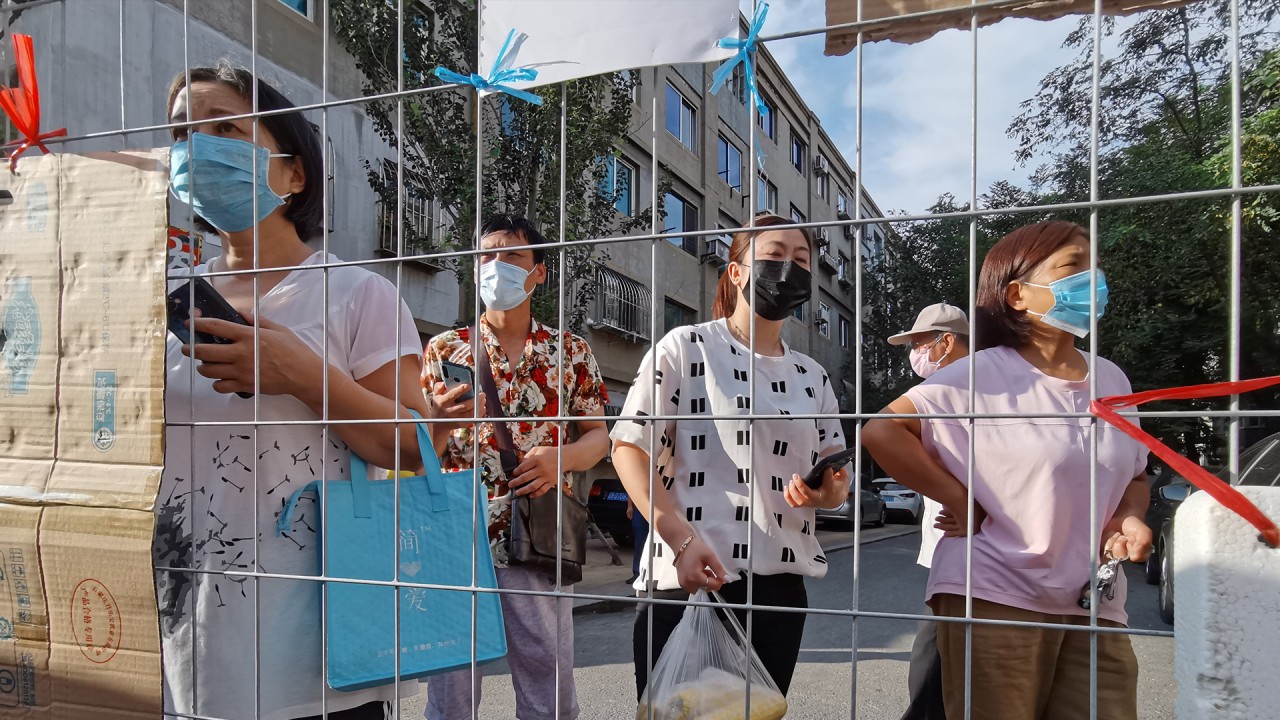 Fear in Australia of a coal ban was fed by the fact that China suspended
through its northern port of Dalian early last year. China said it needed to "test coal imports for safety and quality" and "safeguard the legal rights and interests of Chinese importers", Reuters reported at the time.
But those concerns have not yet been realised.
"In the first half, China's high coking coal imports especially from Australia were [natural], as the pandemic attack in China in the first quarter of 2020 had seriously reduced the domestic supply with delays in the resumption of most domestic coal mines to at least March," Chinese metals consultancy Mysteel said in a note.
But analysts cautioned this bounce in imports would not likely last, as China was on track to restrict coal imports to curb pollution and protect local miners, whose profitability and production was hit by the coronavirus outbreak.