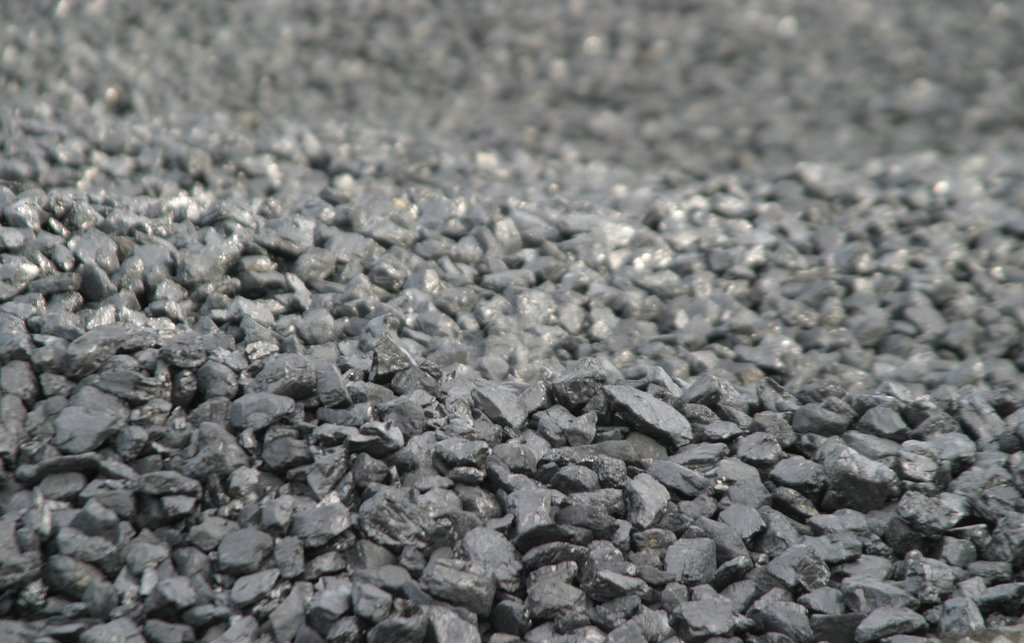 Polish minister of state assets was to meet coal unions on 18th of August to discuss a common plan of coal sector reform. The talks were delayed because of coronavirus pandemic.
Minister of state assets Jacek Sasin will not attend a meeting with coal unions planned for 18th of August in Katowice. The reason is "pandemic situation". Silesia region is having a large amount of new coronavirus cases.
The meeting on coal sector future is to be rescheduled for a new date which was not announced yet. According to BiznesAlert.pl information bad economic condition in Polish coal mines can lead some of them to closure. Coal unions want to be included in such plan creation.