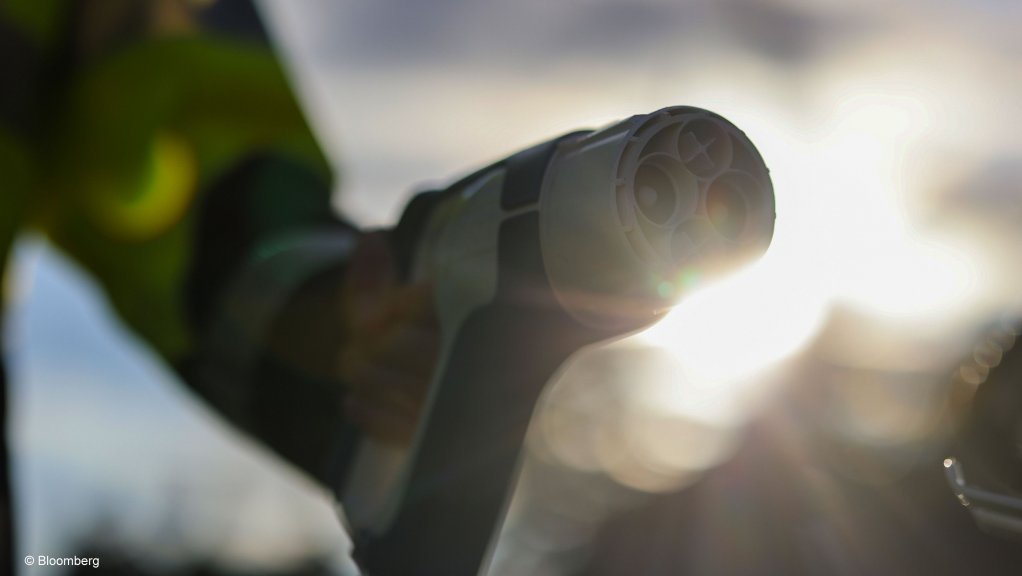 The world's largest lithium producer, Albemarle, has teamed up with 27 other organisations to form a US-based coalition committed to achieving 100% electric vehicle (EV) sales by 2030.
Known as ZETA, the diverse, nonpartisan group has 28 founding members, including ABB, Con Edison, Duke Energy, Pacific Gas and Electric, Rivian, Salt River, Tesla, Uber and Volta, among others.
 ZETA will advocate for national policies to enable the full adoption of EVs throughout the light-, medium-, and heavy-duty sectors by 2030. This, the group argues, will support the creation of new jobs, secure US global EV manufacturing leadership, and significantly reduce carbon pollution.
"The US is tracking behind other countries in driving the adoption of EVs and, as a result, the benefits EVs contribute to the environment," says Albemarle president Eric Norris.
 The organisation is calling for five key policy pillars, including outcome-driven consumer EV incentives, emissions performance standards, infrastructure investments, early retirement incentives for legacy vehicles and federal leadership and cooperation with sub-national entities.
On incentives, ZETA says that point-of-sale consumer incentives drive adoption, provide cost reductions and achieve real results in pushing transportation electrification. These incentives should be widely available to all EV models until there is substantial uptake.
On early retirement incentives for legacy vehicles, ZETA says that even if every vehicle purchased moving forward is electric, without further action, full turnover of the US vehicle inventory will take a generation. Incentivising early retirements, while encouraging EV adoption, will speed the transition and "meet the urgency of the moment".
"For the first time in a generation, transportation is the leading emitter of US carbon emissions. By embracing EVs, federal policymakers can help drive innovation, create hundreds of thousands of new jobs and improve air quality and public health," states ZETA executive director Joe Britton.