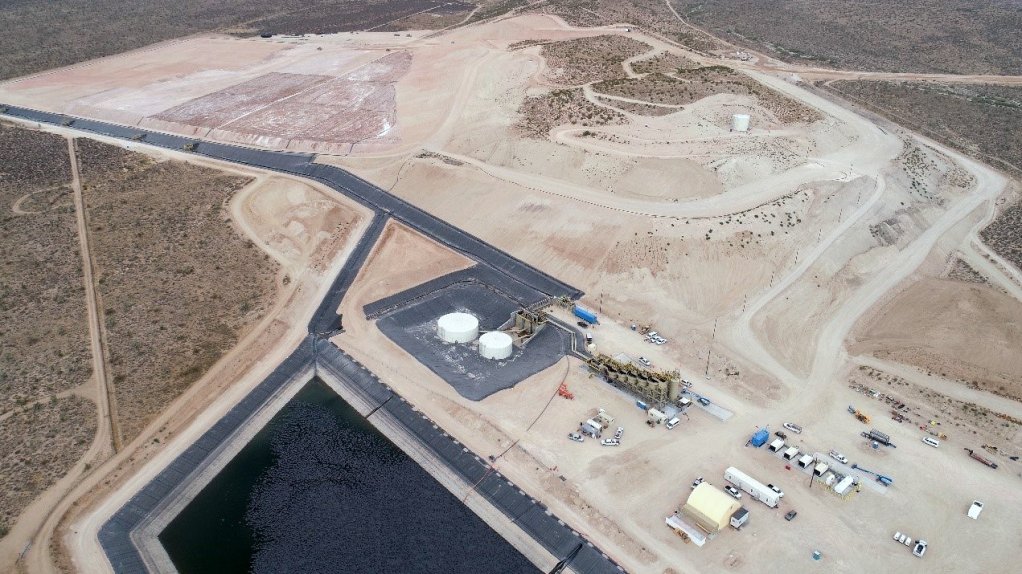 Canadian mining company Equinox Gold is considering a Phase 2 expansion at the Castle Mountain mine, lifting the US mine's output to an average of 200 000 oz/y.
A feasibility study for the expansion is targeted for completion in the first quarter of 2021, the TSX- and NYSE American-listed miner said.
During Phase 1, the mine will produce 40 000 oz/y.
Equinox announced that Castle Mountain had achieved commercial production and that the mine would produce between 5 000 oz and 10 000 oz of gold this year.
"Achieving commercial production at Castle Mountain is an important step for what will ultimately be a long-life 200 000 oz/y gold mine, bringing significant benefits to local communities, the state of California and Equinox Gold's shareholders," commented CEO Christian Milau.
Castle Mountain poured its first gold on October 15. Loaded carbon from Castle Mountain is processed in the carbon stripping and smelting plant at the company's Mesquite mine, also in California.