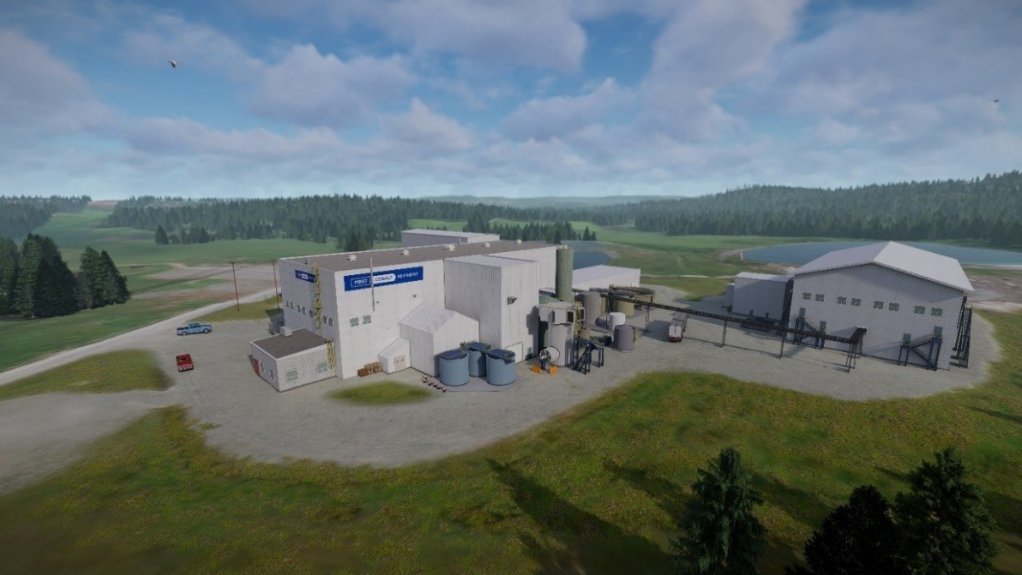 The company will receive a C$5-million interest-free loan through the Federal Economic Development Initiative for Northern Ontario and a C$5-million nonrepayable grant through the Northern Ontario Heritage Fund Corporation.
First Cobalt's refinery project has an estimated capital cost of C$77-million, including federal and provincial contributions totalling C$10-million.
"Today's announcement is a transformational investment from the federal and provincial governments and is further validation of the strategic plan that our management team has been executing for many months. This funding sends a strong signal to investors that our plan is credible, achievable, and realistic. Looking ahead, the enhanced credibility this funding brings will help attract investment partners to this critical project," commented chairperson John Pollesel in a statement.
The refinery adds another piece to the automotive supply chain in Canada, following recent announcements by both levels of government in support of battery electric vehicle production.
Once complete, the First Cobalt facility will be the first of its kind in North America, capable of producing 25 000 t/y of battery-grade cobalt sulphate, which could represent 5% of the global market for refined cobalt.
"Global demand for cobalt is increasing as electric vehicles become more widely adopted. Our refinery will be the only source of domestic cobalt for the North American electric vehicle industry and it will also be well positioned to support the European market," said CEO Trent Mell.