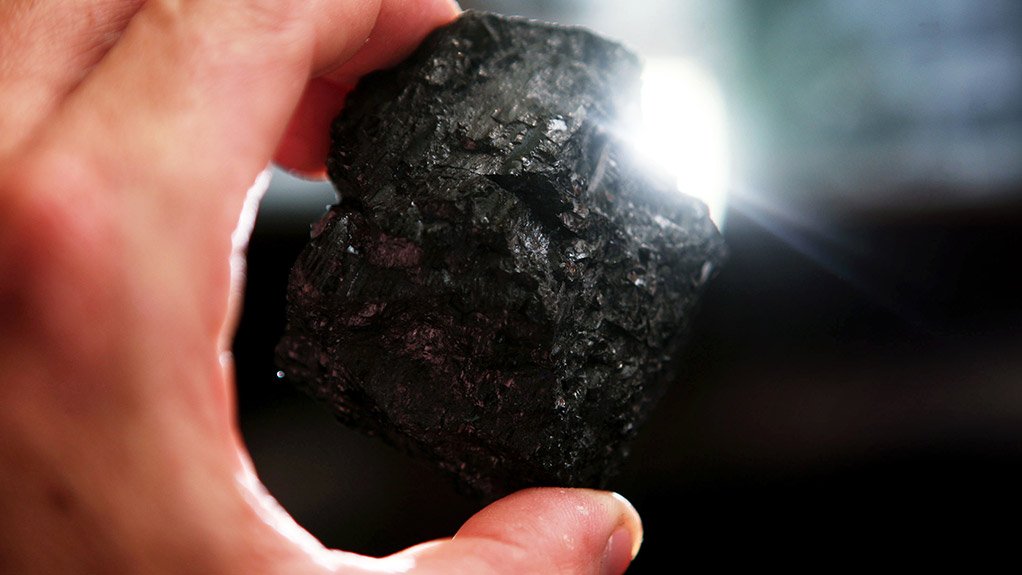 The JV would acquire the Millennium and Mavis Down mines from Peabody for an upfront cash consideration of a$1.25-million and a royalty agreement capped at A$1.25-million.
The JV will assume and undertake rehabilitation obligations, which is estimated at around A$25.7-million, with Peabody reimbursing A$12.5-million of incurred rehabilitation costs over a two-year period.
The two coking coal assets have a Joint Ore Reserves Committee complaint resource of 37-million tonnes and a combined reserve of two-million tonnes from opencut and auguer with an additional 5.4-million tonnes of underground reserves.
Stanmore told shareholders on Thursday that the acquisition would include a 500 000 t/y long-term rail and port capacity as well as a 349 ML of long-term raw water supply allocation to support a mining restart, as well as all associated contractual rights and obligation.
The company noted that restarting the Millennium and Mavis Downs mine represented a low capital and quick-to-market investment opportunity in a high quality metallurgical coal asset, supported by access to existing critical infrastructure.
Mining is planned to restart from July of this year, with planned production ramping up to one-million tonnes a year, subject to port and rail capacity being available, with coal washing undertaken at the Red Mountain infrastructure coal handling and preparation plant, through a toll washing and train loading agreement.
The restart of the mining operation is expected to create between 150 and 200 jobs, Stanmore said.
The Millennium mine is adjacent to Stanmore's own Isaac Downs mine.
Under the JV agreement with M Resources, Stanmore would provide a finance facility of up to A$30-million, including a working capital debt facility of A$15-million to the JV to cover initial working capital requirements, and an additional A$15-million debt facility to support rehabilitation surety obligations, if required.
Stanmore would also act as guarantor for the JV's purchase obligations under the transaction agreement with Peabody.
M Resources, through its wholly owned subsidiary M Mining, will act as JV manager and operator of the proposed mining activities, and would be appointed as exclusive marketing agent for the JV.