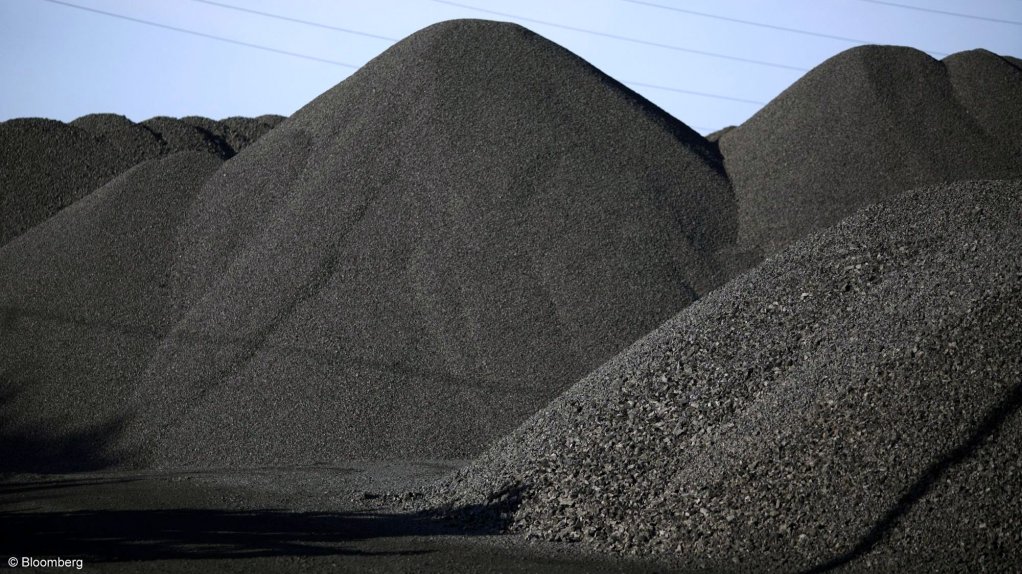 Coal hopeful Atrum Coal has launched an information offensive around its Elan project, in Alberta, in the hopes of swaying opinions on the proposed hard coking coal project.
The ASX-listed company earlier this year announced that it would pause prefeasibility studies on the Elan project after the government of Alberta took a decision to reinstate the previously rescinded Coal Development Policy.
The policy dictates the condition for coal leasing, exploration and development, and prohibits future coal exploration approvals on particular land types.
Elan is was located on land designated as Category 2 under the coal policy, referring to land not normally considered for openpit coal mining, unless appropriate environmental stewardship is applied.
Furthermore, the Minister of Energy has also issued a directive to the Alberta Energy Regulatory (AER) that no mountaintop removal would be permitted, and that all restrictions under the policy categories would apply, including all restrictions on surface mining in Category 2 lands, and that all future coal exploration approvals on Category 2 lands would be prohibited, pending widespread consultation on a new coal policy.
Atrum on Tuesday said that the company continued to have constructive and informative engagement with key First Nations and community leaders in relation to the Elan project, and has welcomed advise from the Independent Coal Policy Committee that it would be having roundtable discussions on topics related to coal development before the consultation process is concluded in November.
"We see clear opportunity for a consultation process that is rigorous, inclusive and transparent. We believe such a process is how all key stakeholders, including First Nations, ranchers, local communities, industry and other land users can work towards a balanced, modern policy that further establishes Alberta as a global leader in progressive, inclusive and responsible metallurgical coal development," said Atrum MD and CEO Andrew Caruso.
"The objective for all parties, including Atrum itself, is to be fully informed of current, highly effective, world-class environmental practices set alongside modern development and land use expectations. We will continue to demonstrate comprehensive planning to protect the surrounding environment, generate meaningful socio-economic benefits for First Nations, local communities and government, and deliver returns for investors," said Caruso.