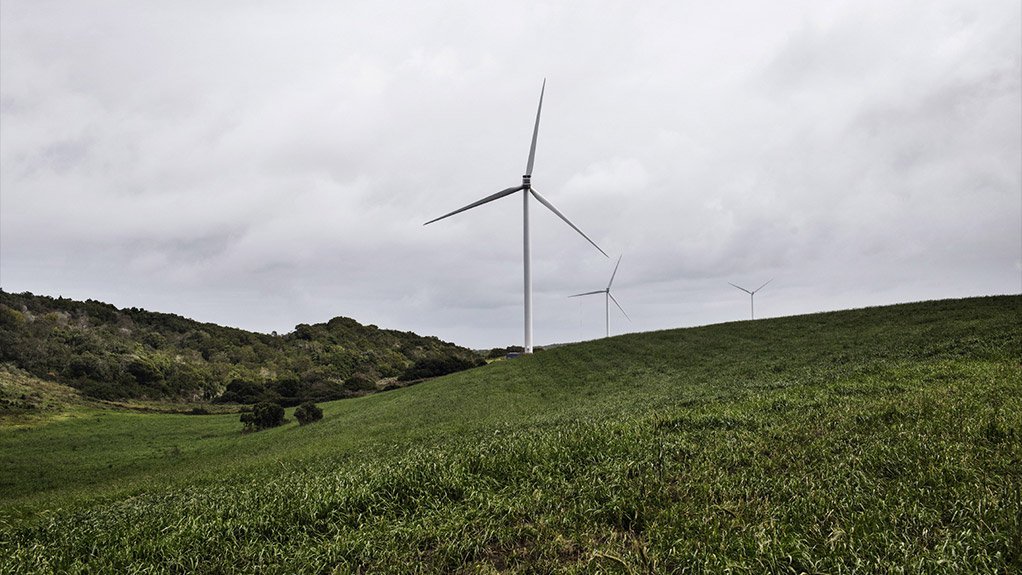 Nevertheless, a new International Energy Agency (IEA) report warns that energy investments, while recovering from the Covid-linked slump of 2020, continue to fall well short of a net-zero emissions pathway.
The 'World Energy Investment 2021' report states that, while $750-billion could be spent on clean energy technologies and efficiency in 2021, such investments would need to triple in the 2020s to keep the door open to a 1.5 °C stabilisation in global temperatures above preindustrial levels.
"As set out in detail in our recent 'Roadmap to Net Zero by 2050', governments need to go beyond making pledges to cut emissions and take concrete steps to accelerate investments in market-ready clean energy solutions and promote innovation in early-stage technologies," IEA executive director Dr Fatih Birol said in a statement.The roadmap, which was published on May 18, said that no new fossil-fuel projects should be approved beyond 2021 and that all new unabated coal projects should be abandoned.
The World Energy Investment 2021 report, meanwhile, states that global energy investment is set to rebound by nearly 10% this year to $1.9-trillion, reversing most of last year's drop and returning investment to precrisis levels.
The composition of the investment continues to shift towards electricity, with power sector investments set to increase by about 5% in 2021 to their highest-ever level.
In addition, the fall in renewables costs means that more electricity is being supplied for each dollar spent, led by solar photovoltaic (PV) projects, which are delivering four times more electricity than they did ten years ago for the same level of investment.
Following four consecutive years of decline, spending on electricity grids is expected to rise substantially in 2021 supported by stimulus spending, while the investment momentum that supported a 40% rise, to $5.5-billion, in battery storage investment is set to continue.
Stimulus spending is also expected to offer low-carbon hydrogen a major boost this year.
Upstream oil and gas investment is expected to rise by about 10%, to $350-billion, this year as companies recover financially from the 2020 shock, but spending remains well below precrisis levels.
Oil and gas companies are also coming under pressure to adapt their investment strategies to the needs of energy transitions, with clean energy investments by the oil and gas industry, which accounted for about 1% of total capital expenditure last year, poised to rise to more than 4% in 2021.
Approvals for coal-fired plants are some 80% below where they were five years ago, but the IEA says final investment decisions for 20 GW-worth of coal-fired plants were still announced in 2020, driven by China and some other Asian economies.
South Africa, which recently resumed its programme to procure 2 600 MW of onshore wind and solar PV projects following seven years of policy uncertainty, still intends adding new fossil-fuel capacity to its electricity mix.
Besides recently naming gas-fuelled power ships as preferred bids to supply 1 220 MW of capacity for 20 years as part of an emergency procurement programme, government intends launching bidding rounds for 3 000 MW of gas-to-power capacity and 1 500 MW of new coal capacity by year-end.