Rio2 arranges up to $135m to build Chile mine
Wednesday, July 21st, 2021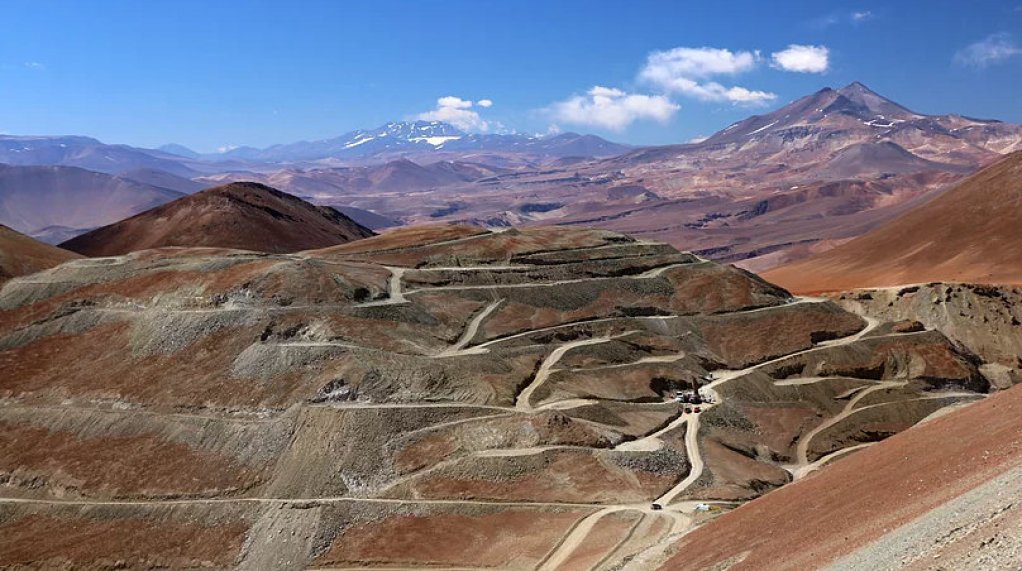 Drilling activities at Fenix South, in Chile.
The financing package comprises a nonbinding term sheet with Wheaton Precious Metals International (WPMI) for a $50-million gold purchase agreement, a senior project debt facility of $50-million to $60-million, a marketed public offering of about C$25-million and a nonbrokered private placement to WPMI for $35-million.
The financing will allow Rio2 to start preconstruction activities at Fenix, before receiving environmental impact assessment (EIA) approval and permits for its planned 20 000 t/d, run-of-mine, dump leach operations.
Rio2 says the financing package will keep it on track for first gold production in the fourth quarter of 2022.
"The Fenix gold project hosts the largest undeveloped gold heap leach project in the Americas with a large measured and indicated gold resource of five-million ounces with exciting exploration potential, and is open to further mine optimisation opportunities," comments CEO Alex Black.
According to the 2019 feasibility study, high-grade ore will be placed on the leach pad during the initial 13 years of production and low-grade ore will be stockpiled for leaching in the subsequent three years of production giving a total mine life of 16 years.
The mine will produce an average of 93 000 oz/y in the first 13 years, followed by 50 000 oz/y during the final years of production.
https://www.miningweekly.com/article/rio2-arranges-up-to-135m-to-build-chile-mine-2021-07-21