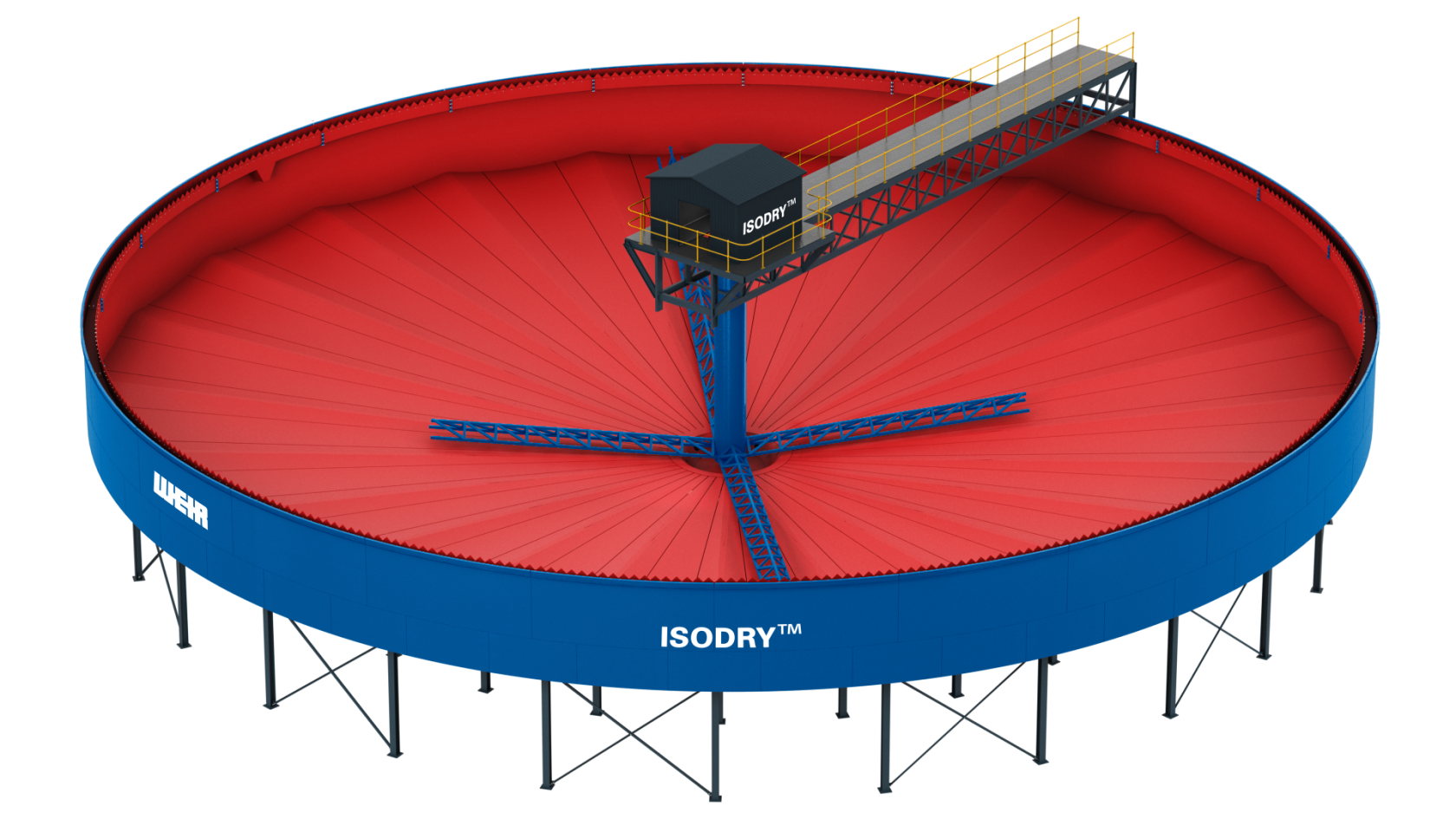 Weir Minerals and Andritz have signed an agreement at MINExpo 2021 expanding their shared commitment and strategic cooperation to supply equipment for processing tailings in the mining industry. The foundations of this agreement have been built on a shared understanding and vision to enable the sustainable and efficient delivery of the natural resources essential to create a better future for the world.
Since 2018, Weir Minerals' and Andritz's partnership has seen them collaborate on joint tailings projects. This shared history as partners – a collaboration made stronger by the quality of individuals on both teams – has reinforced their abiding belief that together, both Weir Minerals and Andritz are stronger.
This shared success has led both Weir Minerals and Andritz to renew their on-going commitment and announce they'll be expanding their offer to all regions around the globe.
Utilising Andritz's proven separation and dewatering technologies, Weir Minerals has strengthened its whole-of-mine capabilities, showcasing market-leading products from extraction to comminution, mill circuit and tailings management.
'Weir Minerals has been providing tailings solutions for decades; we have dedicated research facilities – the Weir Technical Centre in Melbourne, Australia and the Sustainable Mining Centre in Venlo, Netherlands – that are challenging conventional ways of thinking about tailings, while also developing practical, innovative and sustainable solutions that will reduce operating costs and improve safety,' Ricardo Garib, Weir Minerals Division President said.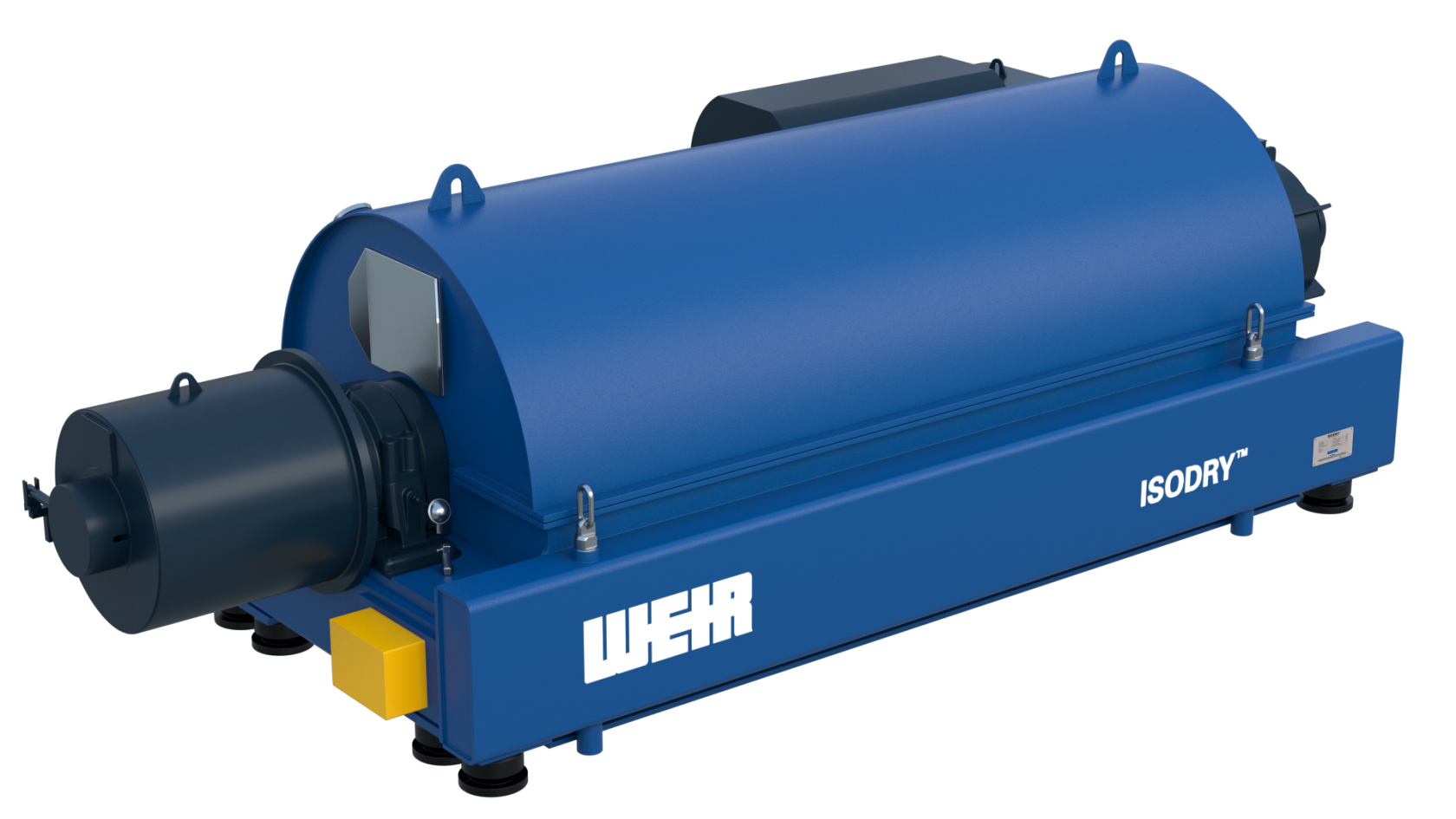 'Decreasing ore grades mean that mines are producing more tailings than ever before. One of the challenges with tailings management is that there cannot be a one-size-fits-all approach; each mine requires a tailored solution that carefully considers the minerals being processed, as well as the site's climatic and geological conditions. Weir Minerals prides itself on having both the expertise and equipment that allows us to partner with miners everywhere to plan and implement tailings solutions based on their operations' unique challenges and this agreement with Andritz enhances those capabilities,' he said.
'Andritz has a long history working across a range of different industries. We are very proud of the work we've done with Weir Minerals; together, we're excited about continuing to provide a joint offering of sustainable and value-added tailings solutions. Both companies bring a different expertise and know-how to the partnership; we complement one another and ultimately it's our customers who'll benefit,' Steve Huff, President Andritz Separation said.
Tailings management forms an important element of Weir Minerals' broader integrated solutions approach, which considers problems and challenges from all perspective and draws on a range of experts – process engineers, design engineers, product experts and materials scientists, among others – to identify potential challenges and opportunities and provide tailored solutions.
'This latest agreement enhances our overall tailings offering and enables us to provide our customers with a complete tailings solution. Under the brand name IsoDry, we will continue to offer customers a range of mechanical separation technologies, such as thickeners, filter presses, centrifuges, and vacuum belt filters,' Charlie Stone, Weir Minerals VP Sales and Business Development-Mill Circuit said.
Weir Minerals has strengthened its tailings team to support the market and ensure that it can provide innovative solutions based on each customer's specific requirements.
The agreement provides the opportunity for potential future collaboration on technology, harnessing Andritz's market-leading separation technology in conjunction with Weir Minerals' minerals and tailings processing technology. Many of these products – Warman® pumps to transport fluid tailings, GEHO® pumps to handle paste, Cavex® hydrocyclones to dewater tailings and the Multiflo® range of dewatering solutions – have been integral to helping miners manage their waste for generations.
Weir Minerals and Andritz have also reiterated their shared commitment to sustainability; it is an essential part of both their business and corporate strategies. Both companies have outlined ambitious plans to reduce their carbon emissions, while their approach to ESG initiatives extends to all aspects of their organisations.
'Shareholders and stakeholders are rightfully demanding more sustainable mining practices and tailings management is an area where there's a lot of scope for improvement. Weir Minerals wants to play a central role in changing how the industry thinks about and manages tailings. Ultimately, we believe that sustainable solutions are not only environmentally beneficial, but also reduce operating costs and minimise risk,' David Almond, Weir Minerals Global Director, Product Management Process said.
'Weir strives to make our customers more sustainable and efficient; it's core to our purpose and at the heart of what we do. We believe that embedding sustainability throughout our organisation protects and creates long-term value for our stakeholders and secures the long-term future of Weir. Our approach to tailings management is an extension of our broader corporate strategy. There is scope to make long-lasting, impactful change in how the mining sector thinks about and manages tailings and Weir is proud to be one of the industry leaders,' Jon Stanton, Weir Group Chief Executive said.