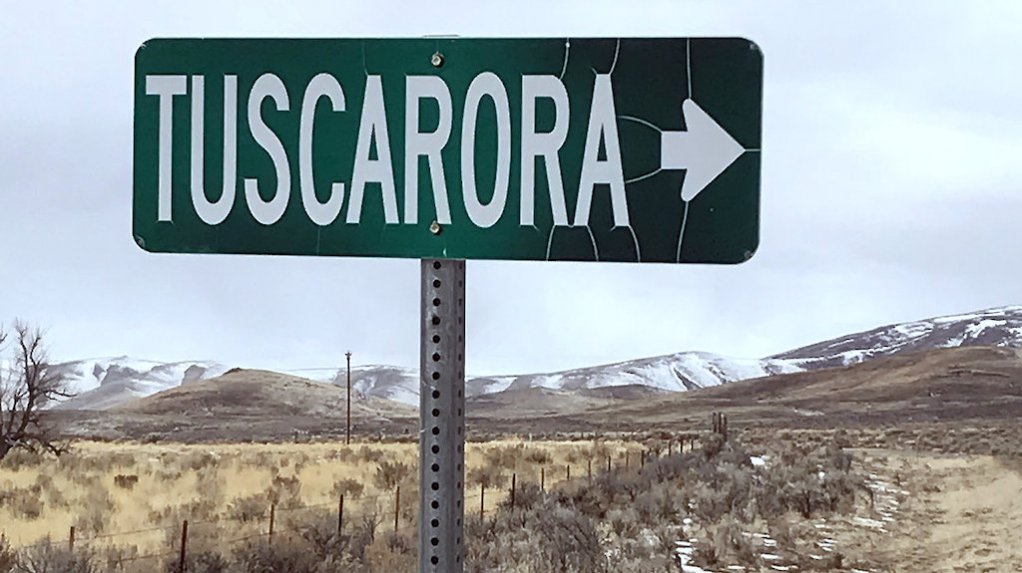 Exploration and development company American Pacific Mining on Wednesday announced a transaction that effectively doubles the size of its Tuscarora land package, in Nevada.
The company would acquire the assets of project generator Ubica Gold, gaining 77 claims (76 unpatented and one patented) at Tuscarora, totalling 417 ha.
American Pacific also announced high-grade rock chip and grab samples collected from the newly expanded land package at its Tuscarora project.
A total of 135 samples were collected from several targets, ten of which returned bonanza grades of more than 34 g/t gold, including a sample of 21 032 g/t Au and 38 820 g/t silver, or 5.9% precious metals content, from surface at the Grand Prize target.
Other sample highlights include 882 g/t gold and more than 10 000 g/t silver at the Argenta target and 2 820 g/t gold and 1 460 g/t silver at the Modoc target.
"This very important acquisition adds significant value to our Tuscarora project," stated American Pacific president Eric Saderholm.
"These samples show the bonanza grades that these veins can host, and importantly, these high-grade values are broadcast throughout the property and not along one single vein. This suggests the potential to greatly expand upon mineralization we have discovered in the past and map the full vein extent across this large property package in advance of drill campaigns later this year, or early in 2022. Using this data we will update our 3D model and begin the permitting process to commence a fourth quarter 2021 drill programme."