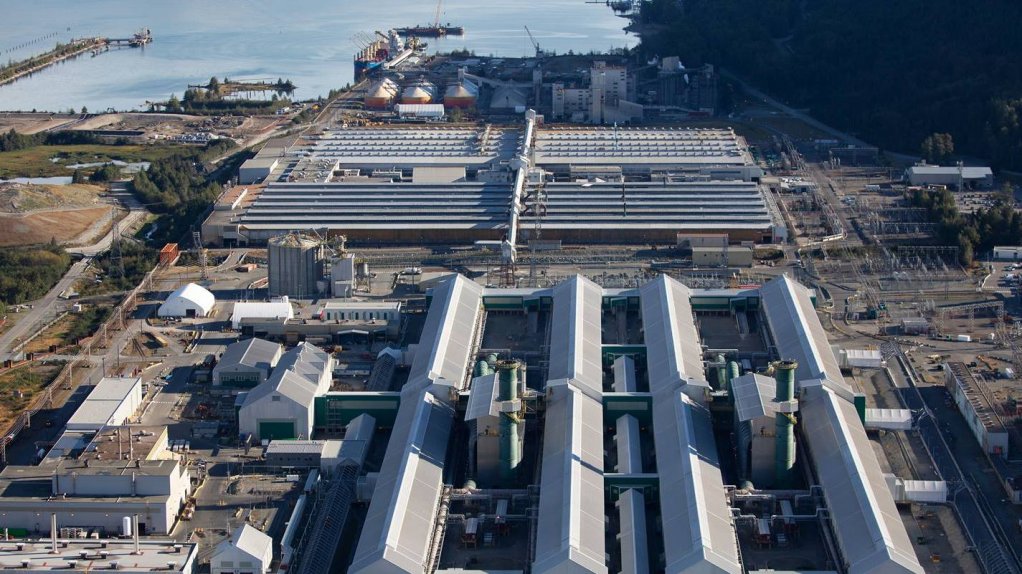 Diversified miner Rio Tinto is hoping to resume full 
operations
 at its Kitimat 
aluminium
 smelter and the Kemano 
hydropower
 facility, in British Columbia, after reaching a new labour agreement with workers.
The miner in September announced that it had reached an in-principle agreement on a new collective labour agreement for BC Works with labour union Unifor Local 2310.
Members for the labour union have now voted in favour of the agreement.
In addition to the collective labour agreement, the parties have agreed on a memorandum of understanding for a new way of working together and on a return to work protocol. The agreements outline a shared vision for a safe, engaged, strong and competitive business that will benefit employees, communities, the environment, and stakeholders. 
"We welcome this vote from employees in support of the new agreement and our shared vision of a strong, sustainable future for BC Works. Our focus will now be on ensuring the return of workers and that the ramp-up of production at the smelter is managed in a safe and controlled manner over coming months, to deliver lasting benefits for our employees, the broader community and our customers," Rio Tinto BC Works GM Affonso Bizon said.
Over the next few days, Rio management will initiate the return to work process for employees, followed by the progressive restart of the smelter's production cells.
Rio in July this year reduced production at its BC works to around 35% of the smelter's 432 000 t/y capacity, so that it could safely be operated by staff and employees required under an essential services order granted by the BC Labour Relations Board.
Some 1 050 staff are employed at the BC Works, including around 900 represented by Unifor Local 2301.