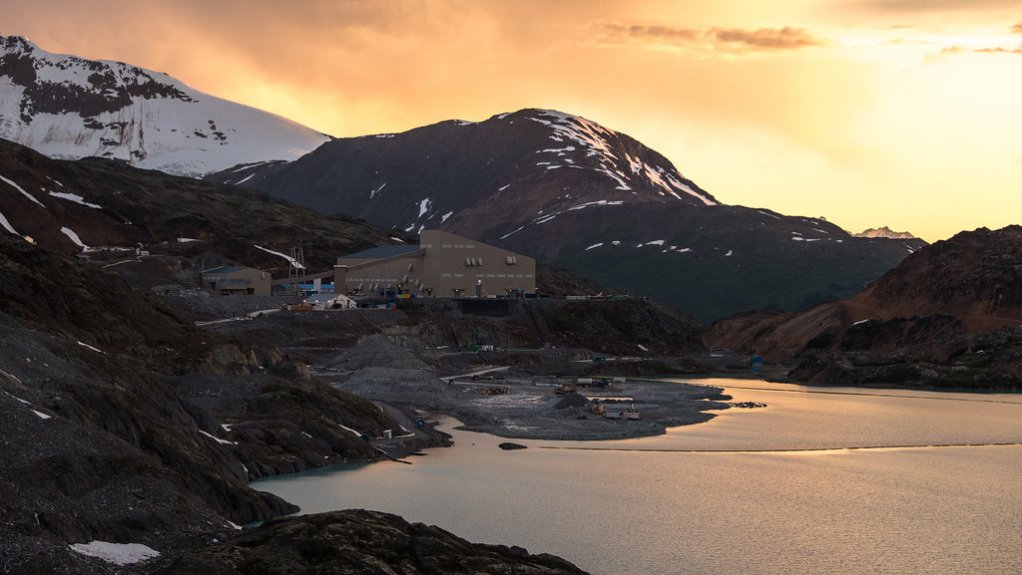 Under the terms of the agreement struck this week, Pretivm shareholders will have the option to elect to receive C$18.50 per Pretivm share in cash or 0.8084 Newcrest shares per Pretivm share, representing share consideration of C$18.50 based on the Canadian dollar equivalent of the five-day volume weighted average price of Newcrest shares on the ASX ending on November 8, 2021.
The board of directors of Pretivm have unanimously recommended that Pretivm shareholders vote in favour of the transaction and have entered into voting support agreements with respect to all of the Pretivm shares that they own or control.
"We are delighted to be expanding our presence in this highly prospective region in British Columbia. Brucejack is a tier 1 mine in a tier 1 jurisdiction, and will deliver immediate production, free cash flow and earnings diversification to Newcrest and will fit seamlessly into our long life, low cost portfolio," said MD and CEO Sandeep Biswas.
"Following this transaction, Newcrest will have exposure to six tier 1 orebodies and a portfolio of organic growth options of unrivalled quality. The transaction will also drive a material increase in mineral resources, ore reserves and annual gold production."
Brucejack started commercial production in mid-2017, and is one of the highest grade gold mines in the world. A 2020 technical report estimated gold production of 311 000 oz/y, at an all-in sustaining cost of $743/oz, over a projected mine life of 13 years. In 2021, the mine is anticipated to produce between 325 000 oz and 365 000 oz of gold.
"The combination of Newcrest and Pretivm will create the leading gold miner in British Columbia's Golden Triangle, operating both the Brucejack and Red Chris mines. Both companies share similar philosophies with respect to safety, the environment, developing their people, engaging with local communities and investing for growth," said Biswas.
He noted that as the owner of the Brucejack operation, the company could build on the strong foundations established by Pretivm and deliver significant additional shareholder value by leveraging its experience in operating epithermal gold mines and applying its exploration and innovation expertise to realise potential resource and reserve growth.
"Resource and reserve growth and our commitment to investing in the area will underpin the success and longevity of mining in the region for the benefit of the First Nations people, host communities, British Columbia and Canada," said Biswas.
Pretivm president and CEO Jacques Perron said that the acquisition of Pretivm by Newcrest was an "outstanding opportunity for the company and its shareholders, as well as employees, First Nations partners and local communities".
"The transaction delivers an immediate and compelling premium for Pretivm shareholders that reflects the excellent work of our employees and contractors in developing and operating the Brucejack gold mine, while also offering an opportunity to benefit from potential upside as Newcrest shareholders," Perron said.
"With this acquisition, Brucejack will join Newcrest's portfolio of tier 1 assets, mitigating the inherent risks associated with ownership of a single-asset mining company. Moreover, Newcrest has the financial means and the intention of maximising the long-term potential of the Brucejack mine and the district-scale opportunities in the surrounding Brucejack property.
"Newcrest and Pretivm have complementary corporate cultures and values, with a focus on safety, employee development and ESG. We believe our employees, First Nations partners and community partners will be very well-positioned to succeed and develop under Newcrest's world-class stewardship."
The transaction is subject to a greater than 66% approval by Pretivm shareholders, as well as regulatory approvals.