As Orica progress towards the full commercial release of WebGen™ 200, another milestone was recently achieved at Moose Creek Quarry in Canada. The team loaded and fired the first production blast for WebGen™ 200 on a customer site, successfully blasting 130 units.
This successful blast is a major milestone in the readiness of WebGen™ 200 for commercialisation. It is the culmination of years of research and development across technology, marketing, commercial, supply and manufacturing teams.
Global Head – New Technology Commercialisation, Nigel Pereira, said "I want to thank all those involved in the successful trial and the team responsible for the development of our second-generation patented wireless initiating system, WebGen 200.
"This moves us one step closer to commercial release, and with over 70,000 WebGen 100 units fired across 2,500 blasts, both Orica and the industry are eager to see the program progress."
Engineered to deliver market-leading safety and reliability, WebGen™ 200 has been built with enhanced capabilities, security and versatility, delivering safety and productivity gains for today's applications and ensuring that it meets the extreme mining conditions faced by surface and underground customers pushing the boundaries of mining's next frontier.
WebGen™ 200 will be available in four product variants and include a wider range of booster weights, opening up new segments, applications and opportunities in both surface and underground mining. The complete product range now includes the WebGen™ 200 Surface, WebGen™ 200 Surface Pro, WebGen™ 200 Underground Pro, and WebGen™ 200 Dev.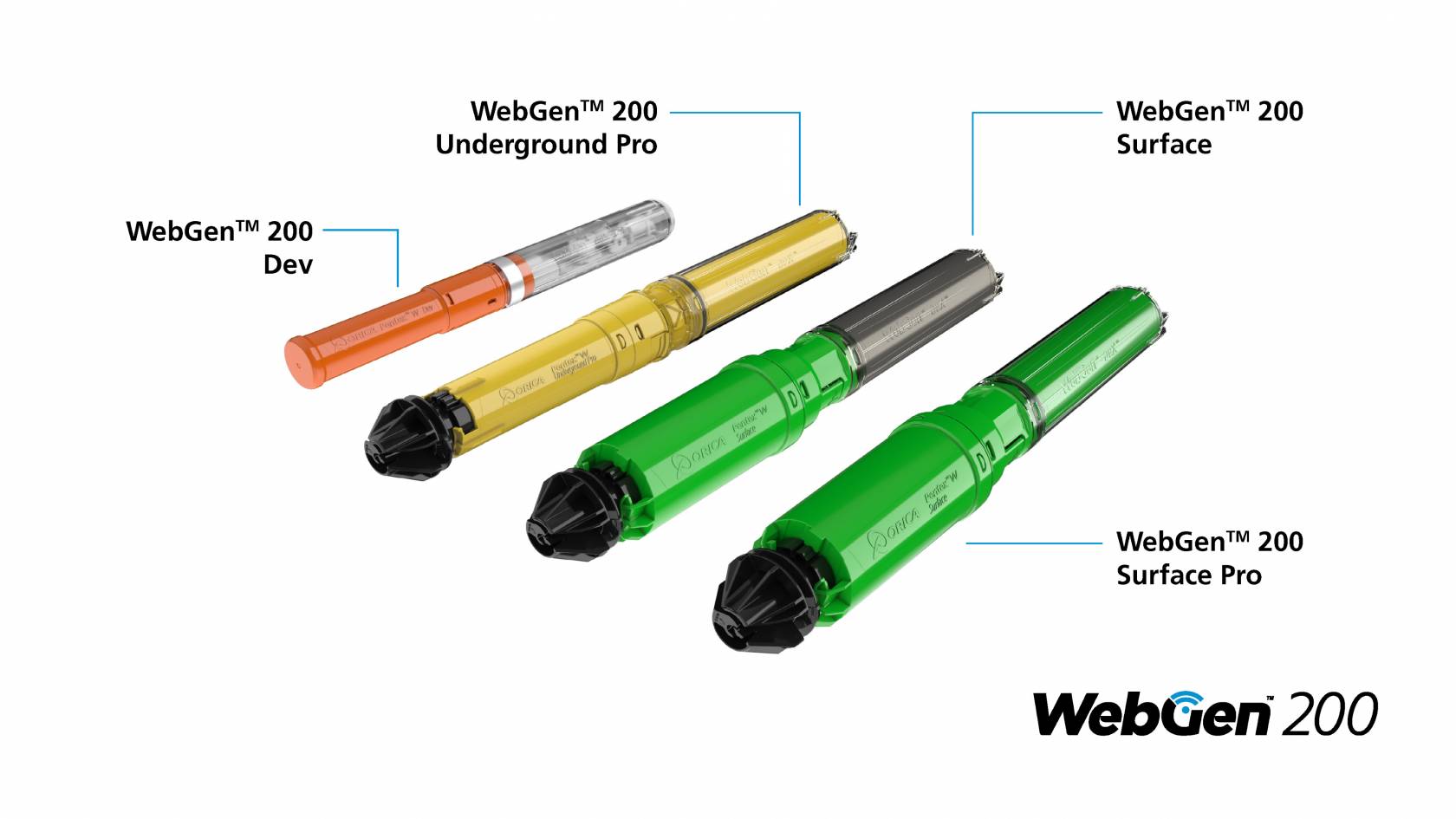 WebGen™ 200 will be commercially available in early 2022.
For more information on the WebGen™ system please contact your local Orica representative or visit orica.com/wireless to explore the system.
The new WebGen™ 200 suite of fully wireless initiating systems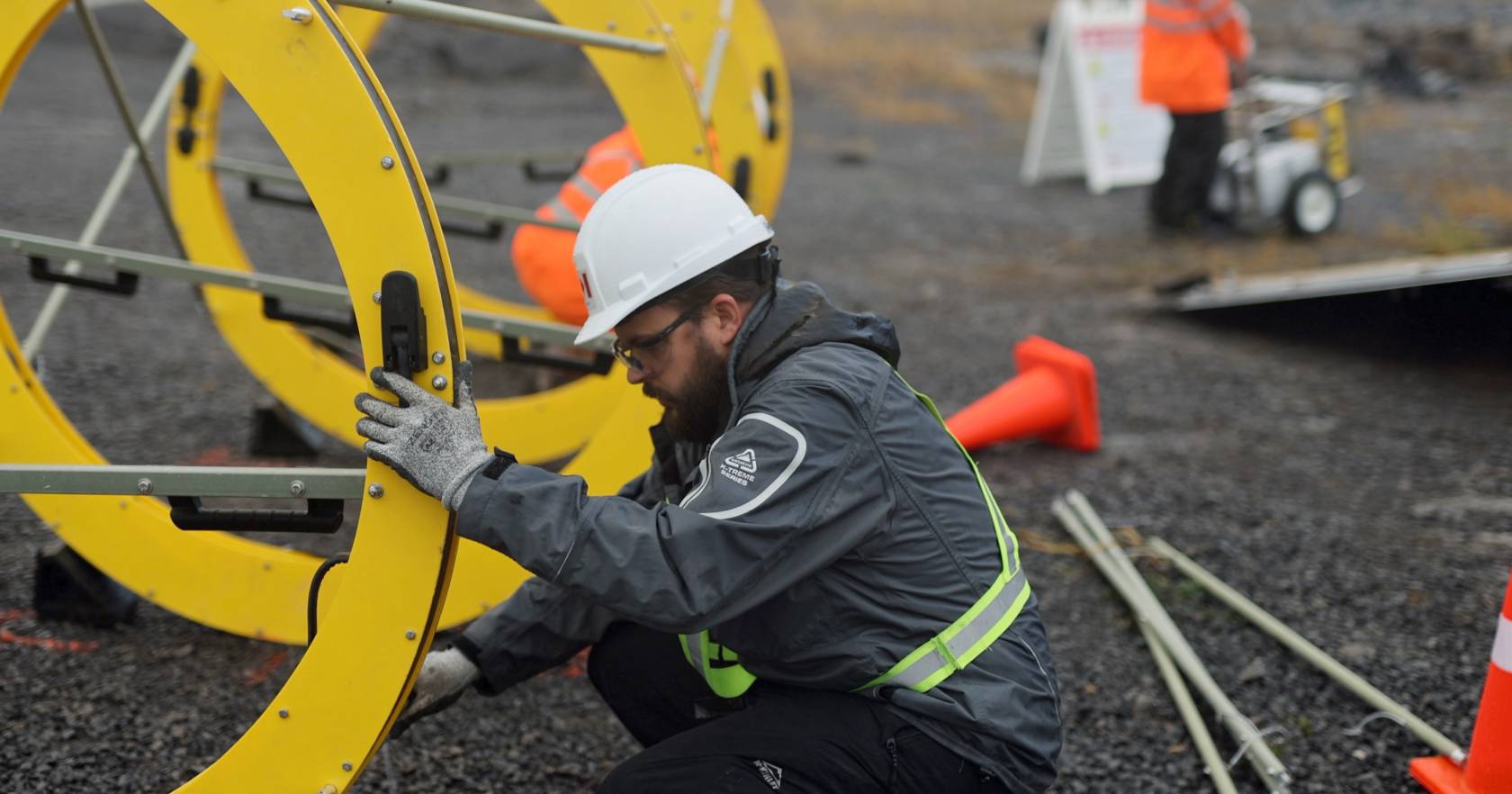 A WebGen™ Specialist assembling the antenna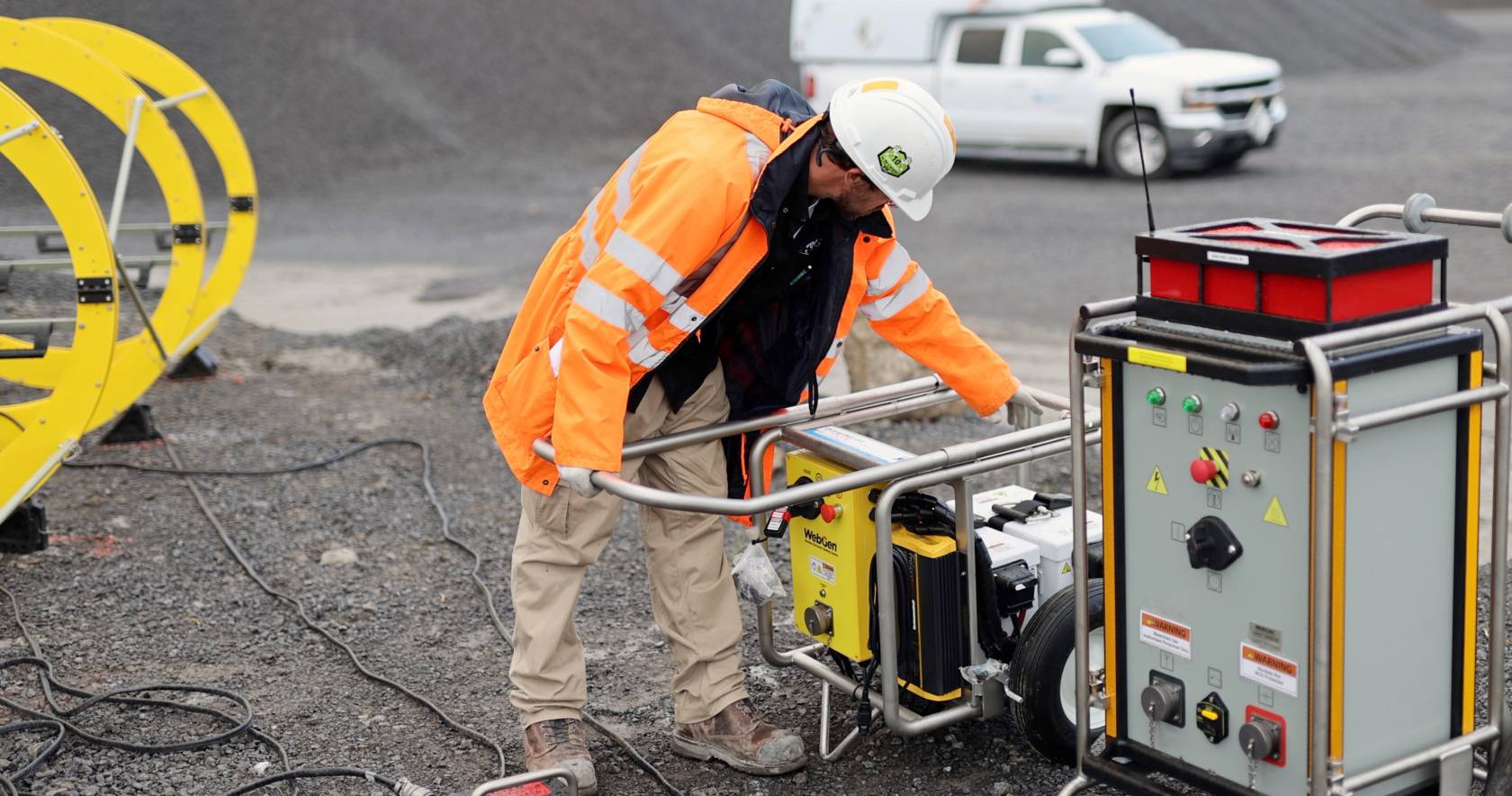 The WebGen™ 200 battery pack powers the current generator, now with lithium batteries and improved safety features for easier handling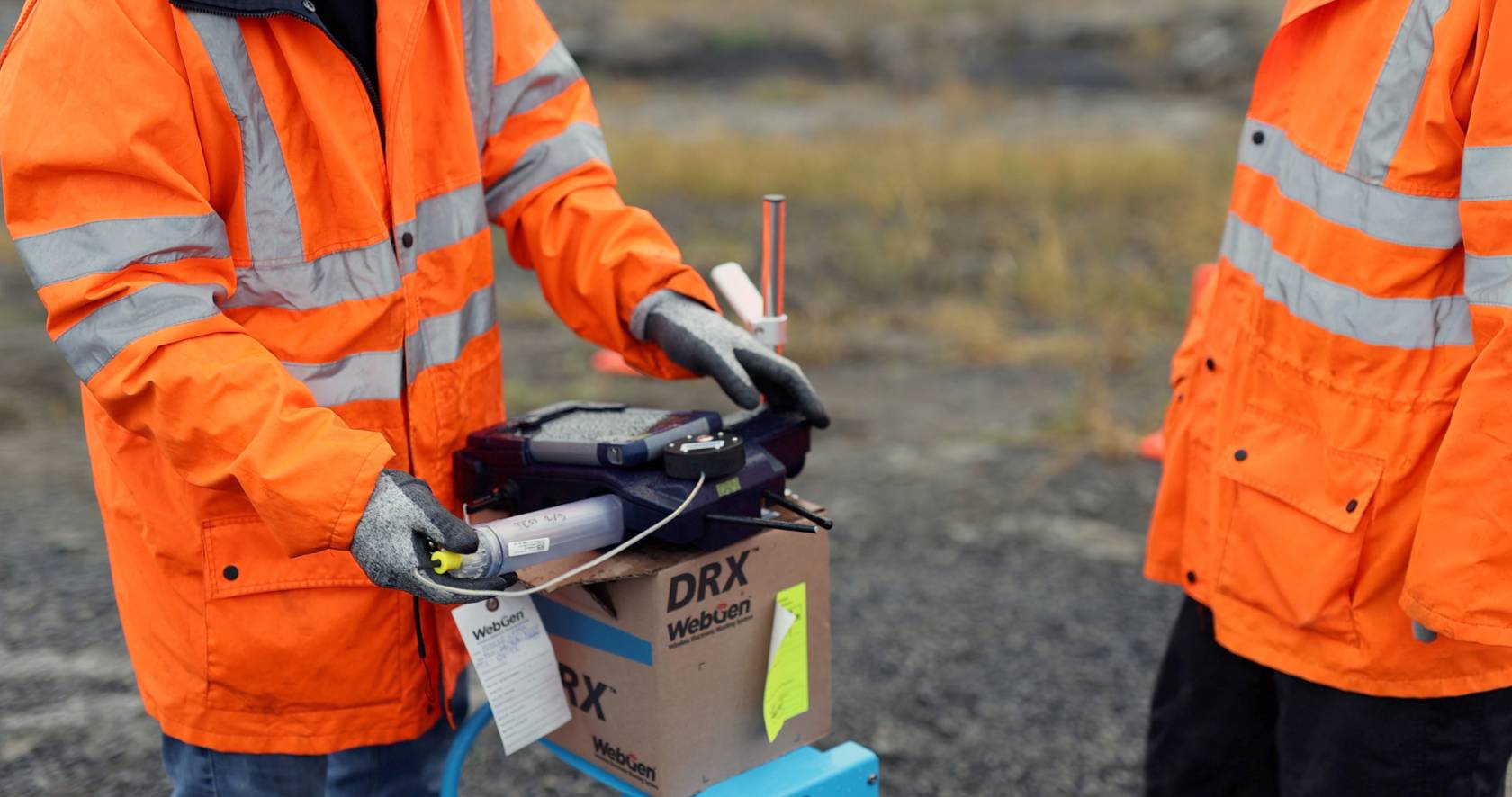 The WebGen™ 200 Encoder programs the primer with encryption codes, blast ID and delay times