Bodo Schlenker has been Divisional Director Software Solutions at BEUMER Group since April 2021. The graduate computer scientist can draw on many years of comprehensive experience. As such, he will strategically align the Software Solutions division with the ever-growing market requirements in terms of digital offers, in order to create added value through smart software solutions with the highest quality standards, innovation drive and a sense of sustainability.
After graduating, Schlenker started his career at a software company for automation and warehouse management systems. He then worked for an international specialist for automated intralogistics systems, where he was Director of Product Development and Operations for logistics software. In another position, Schlenker was Senior Director of Corporate Product Strategy at one of the leading manufacturers and suppliers of forklift trucks and warehouse technology as well as supply chain solutions.
Thus, BEUMER Group focuses strategically on innovative software solutions, modern IT architecture, connectivity and big data, and is thus occupying the technology trend topics of the coming years. In interaction with all business areas for the various industries, BEUMER Group is strengthening its competence in digitalisation. The aim is to achieve the best possible results in optimising customer processes, for example in e-commerce, in the CEP sector or in baggage sortation at airports. With its special ability to connect and network the physical and digital worlds through connectivity and data analytics, and to ensure continuous material and data tracking, BEUMER Group aims to set standards in topics such as holistic system optimisation, improved user experience, preventive maintenance and active asset management.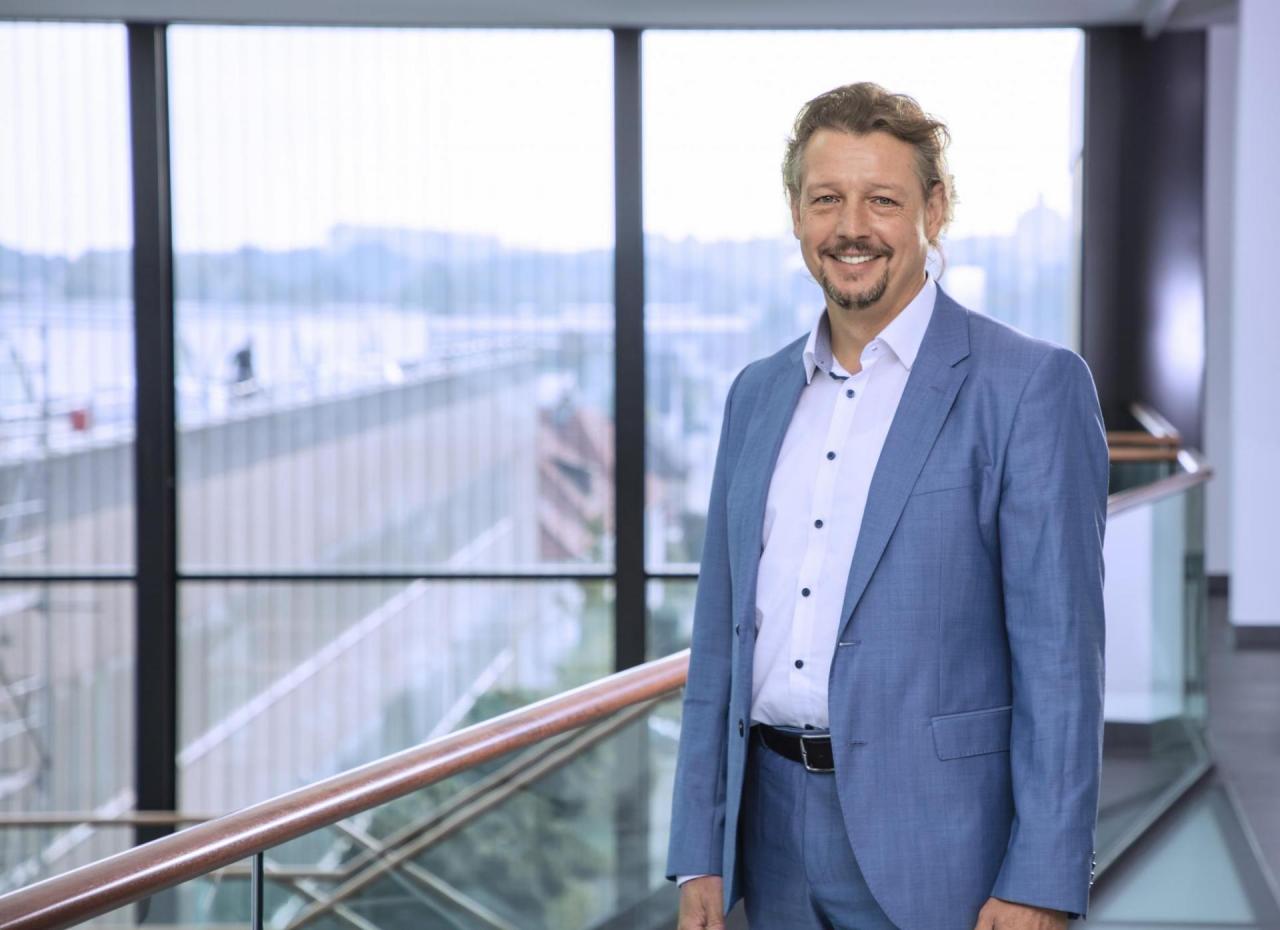 Bodo Schlenker is the new Divisional Director Software Solutions