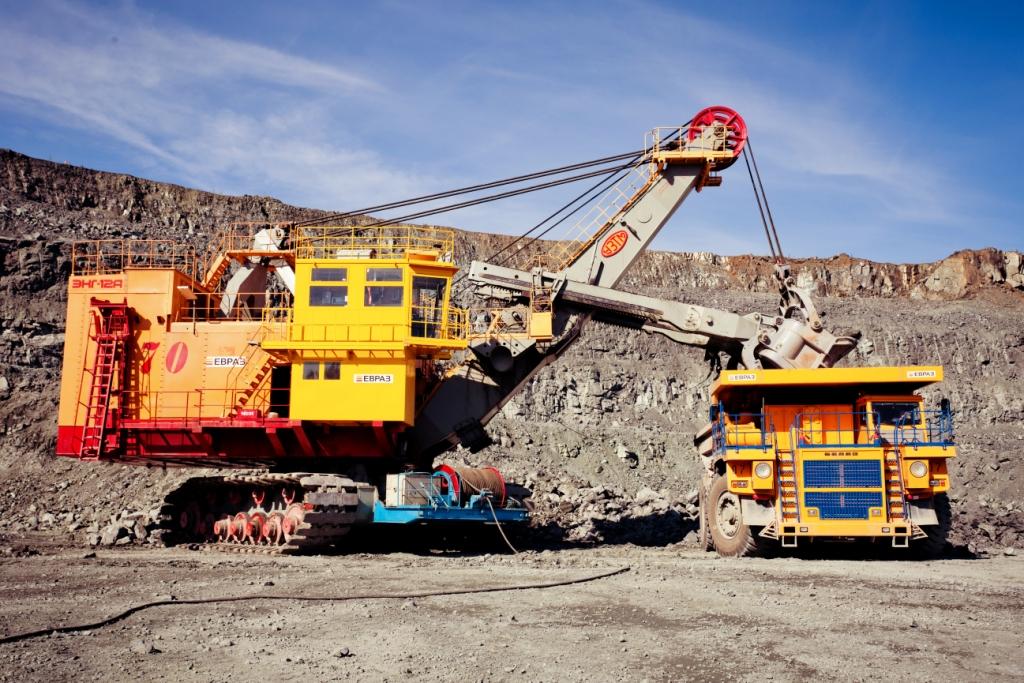 Steelmaker Evraz has abandoned its plan to demerge its metallurgical coal assets due to sanctions on Russia for its military attack on Ukraine.
Due to Western sanctions on Russia, the company said it is "technically impossible" to implement its demerger plan, which was proposed in 2021 following a comprehensive review and aimed at focusing on its core steel operations.
In a press statement, Evraz said: "In light of the unprecedented sanctions against Russia and Russian special economic measures in response to sanctions, which were outside of control of the Company, execution of the transaction became technically impossible and the decision has been taken not to proceed with the Demerger."
The UK-listed steelmaker's biggest shareholder is billionaire Roman Abramovich, who is currently facing Western sanctions amid the Russia-Ukraine conflict. Abramovich owns a 28.64% stake in Evraz.
The latest decision comes after the firm indefinitely halted the Russia-based coal assets' demerger plan last month to seek more clarity on sanctions on Abramovich.
These assets are consolidated under PJSC Raspadskaya (RASP).
Evraz considers Abramovich does not have effective control of the company, making the company neither designated nor sanctioned, reported Reuters.
The firm said in a statement: "As a result, EVRAZ Shareholders registered on the EVRAZ Share Register at the Demerger Record Time will not receive their RASP Shares, the RASP Group will not separate from the EVRAZ Group and will continue to form a part of the EVRAZ Group.
"As long as the RASP Group remains a part of the EVRAZ Group, the Company's shares will also represent an interest in the RASP Group subject to the Company's listing of shares being restored."