The head of the Pacific Parliamentarians' Alliance on Deep Sea Mining says a strong position by regional leaders is crucial for action against deep sea mining in the Pacific.
The new Alliance, launched on Wednesday, is calling on Pacific and world leaders to oppose and ban all plans to mine the ocean floors for minerals.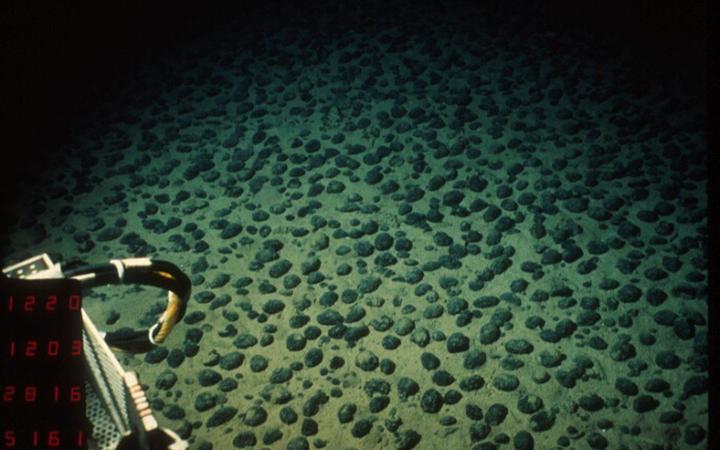 The desire to explore the deep ocean for minerals, such as copper, cobalt, and manganese is not new, but only now are companies pushing for commercial-scale mining. Photo: 360info
The group's inaugural chair and Vanuatu's opposition leader Ralph Regenvanu said their aim now is to work towards a united voice on the issue.
He said currently some individual nations have declared that they will move ahead with deep sea mining projects while others have decided against it.
"We are trying now to reach out to particularly Cooks and Nauru as well as of course Tuvalu and Tonga to see if we can talk to the governments there, talk to the legislators there, even any members of the opposition. What we are trying to promote is a regional approach to deep sea mining, a regional governance mechanism, regional regulations," Regenvanu said.