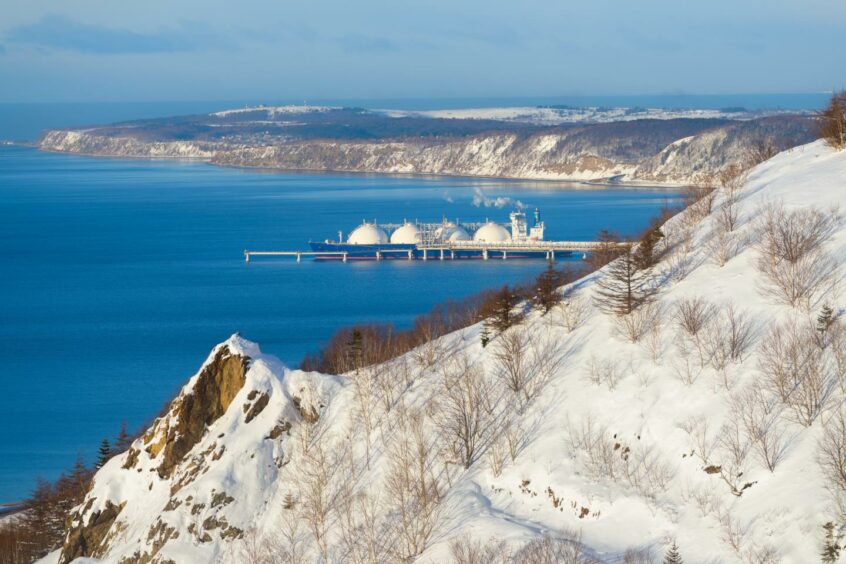 The UK spent around £5 billion on imports of Russian oil, gas and coal in the year to April 2022 according to a House of Commons research briefing, as the government looks to halt supplies by the end of this year.
Imports from Russia made up 4% of gas used in the UK last year, alongside 9% of oil and 27% of coal, the report finds.
The figures highlight the scale of the challenge faced by the UK and other economies as they look to sever Russian supplies in the wake of its invasion of neighbouring Ukraine.
The UK spent £1.1bn on around 1.4 million tonnes of Russian gas during the period, supplies of which increased by 37% over the year.
Russia remained the fourth largest source of imported gas, after pipeline supplies from Norway and liquefied natural gas (LNG) supplies from Qatar and the US.
However, the UK sources additional supplies from Europe via pipeline, which may also contain gas originally produced in Russia that is later blended with other supplies.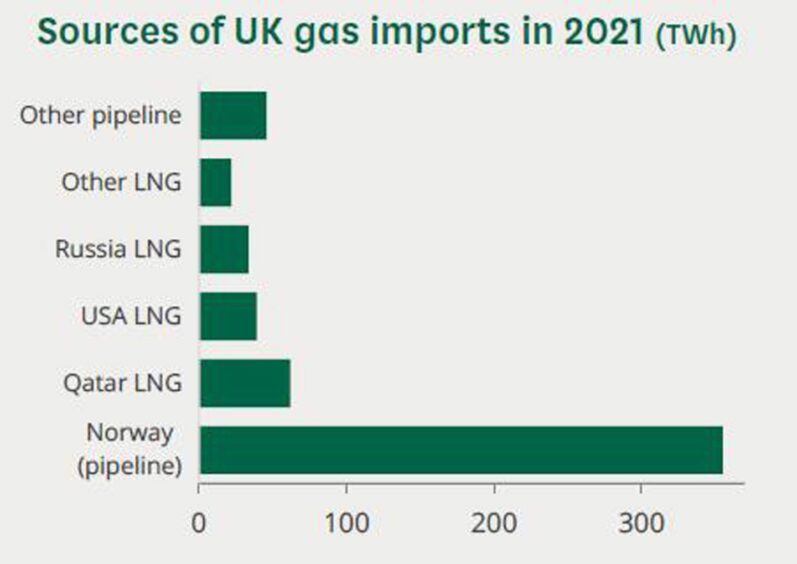 Just under £3.8bn was spent on 7.8 million tonnes of imported Russian oil and oil products in the year up to April 2022, making it the UK's third largest source behind the US and Norway.
Notably, Russia was the second largest source of refined petroleum products and is "by far the most important source of imported diesel" the briefing said, accounting for around 20% of all UK supplies.
Around £200m was also spent on 1.9 million tonnes of Russian coal, making it the largest supplier of the fuel to the UK last year.
While overall quantities of Russian imports fell substantially between April 2021-22 – by more than 70% in the case of oil and coal – higher commodity prices meant the trade value of these imports did not fall by the same amount.
Earlier this year business secretary Kwasi Kwarteng said the UK will "phase out" the import of Russian oil, oil products and coal by the end of this year, while exploring options of doing the same for Russian LNG "as soon as possible thereafter".