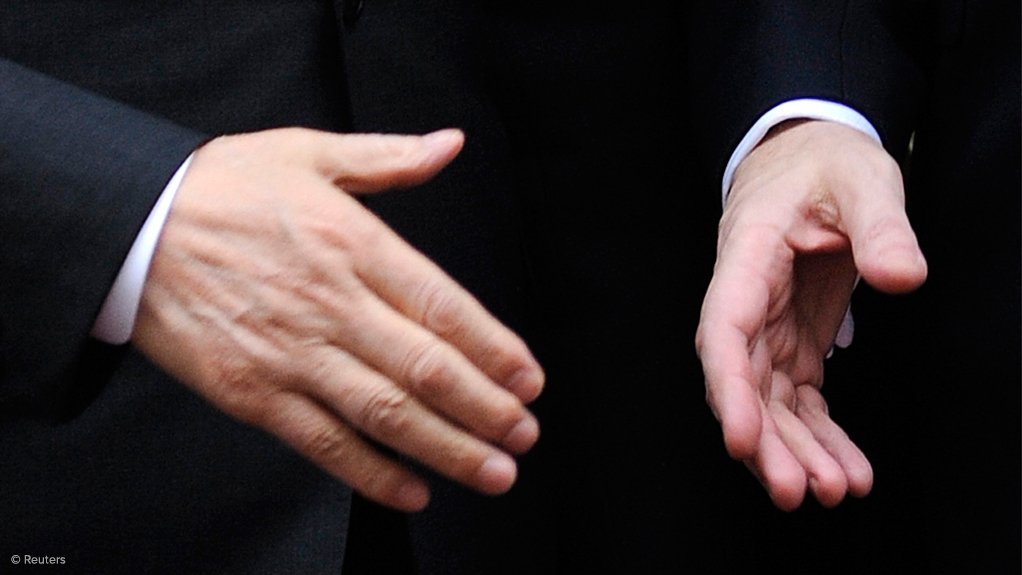 Under a recommended takeover offer, Thiess is offering Maca shareholders A$1.025 a share in cash, representing a 42.4% premium to MACA's one-month volume weighted average share price.

The MACA board has unanimously recommended that shareholders accept the offer, in the absence of a superior proposal, and subject to an independent expert concluding that the offer is in the best interest of shareholders.
"We believe our offer is an attractive opportunity for MACA shareholders as it provides certainty of cash, a strong premium and an ability to achieve liquidity for their entire MACA shareholding. We are pleased to have the support of the MACA board for our offer," said Thiess executive chairperson and CEO Michael Wright.

"The proposed acquisition of MACA is an important part of Thiess' strategy to diversify its operations across commodities, services and geographies. Thiess has a high regard for MACA's service quality, and we believe our industry experience positions us well to enhance MACA's value proposition to clients and employees.
"We recognise and intend to maintain and grow MACA's strong brand and presence in the Western Australian market. Thiess also looks forward to supporting MACA to meet the evolving needs of its client base through promoting further investment in low emission and technology-led solutions."
MACA nonexecutive chairperson Geoff Baker said that Thiess was the right partner for MACA, offering similar values and a desire to enhance services to clients, and to carry on the community and charity engagement activities of which MACA was proud.
"Thiess will continue investing in our respected brand and will seek to provide additional development opportunities for our people as part of its national and international operations," Baker added.
Thiess intends to operate MACA in materially the same manner as it is presently being operated, supported by MACA's workforce, brand and assets.
The takeover offer is subject to a number of conditions, including Foreign Investment Review Board approval, no objection from the Australian Consumer and Complaints Commission, and a 90% minimum acceptance condition.