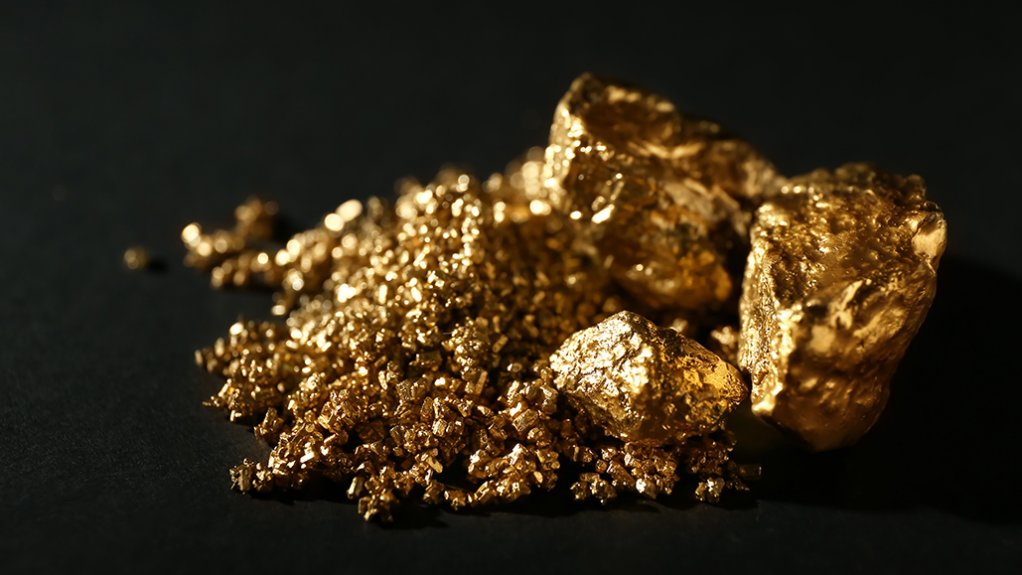 AngloGold Ashanti has entered into a definitive agreement with Coeur Mining to acquire its Coeur Sterling subsidiary, which owns properties adjacent to AngloGold's projects in the Beatty district of Nevada, in the US, for $150-million.
The properties include Coeur's C-Horst, SNA, Secret Pass and Daisy operations, as well as the decommissioned Sterling mine and all tenements that surround the properties.

The properties are immediately south of AngloGold's Silicon and Merlin properties and completely surround AngloGold's Mother Lode property.
AngloGold CEO Alberto Calderon says the acquisition enhances the value proposition the group is building in the Beatty district and consolidates the company's ownership position in what is a promising new gold district.

It also offers opportunities for consolidating infrastructure and operations in future.
Coeur currently estimates that the properties have a combined mineral resource of 914 000 oz. Should AngloGold declare a mineral resource greater than 3.5-million ounces from the properties, it would have to make a deferred consideration payment of $50-million.
The company declared a mineral resource of 3.3-million ounces for the Silicon property alone last year.
AngloGold is conducting a feasibility study on the North Bullfrog project further up from the southern properties in addition to a prefeasibility study on the Silicon project.
AngloGold aims to produce 300 000 oz/y of gold from its properties in the Beatty district by the end of the decade.