De Beers reports good demand for rough diamonds in latest sales cycle
Wednesday, November 16th, 2022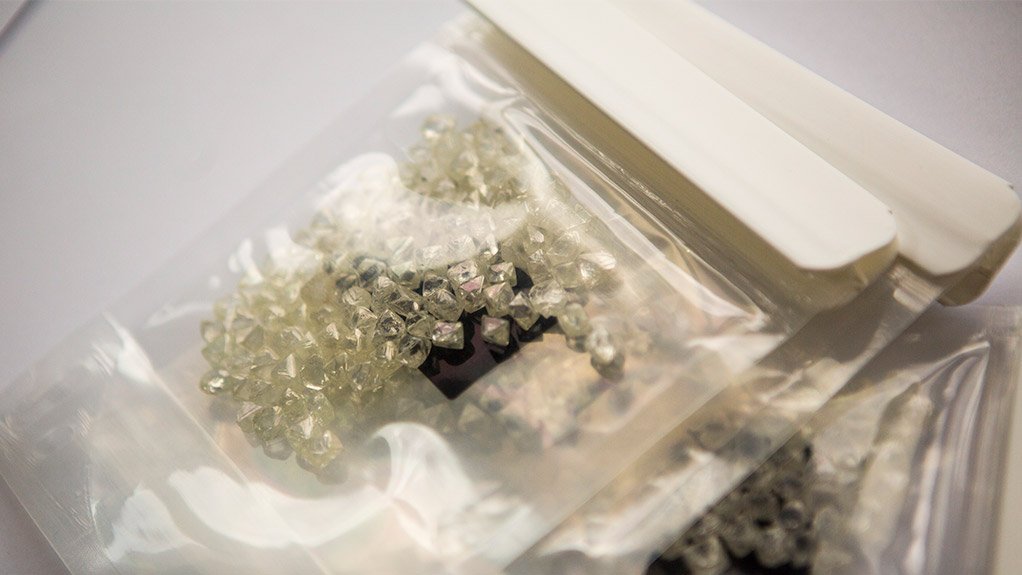 De Beers group continued to implement a more flexible approach to rough diamond sales during this cycle
The value of diamond miner De Beers' rough diamond sales for the ninth sales cycle of the year amounted to $450-million.
Owing to the restrictions on the movement of people and products in various jurisdictions around the globe, De Beers group says it has continued to implement a more flexible approach to rough diamond sales during this cycle, with the sight event extended beyond its normal week-long duration.

As a result, the provisional rough diamond sales figure quoted for Cycle 9 represents the expected sales value for the period October 31 to November 15 and remains subject to adjustment based on final completed sales.
"We saw good demand for our rough diamonds during Cycle 9 with sales reflecting what is traditionally a quieter time for the diamond midstream ahead of polishing factories reopening in India following the Diwali holidays," comments De Beers CEO Bruce Cleaver.