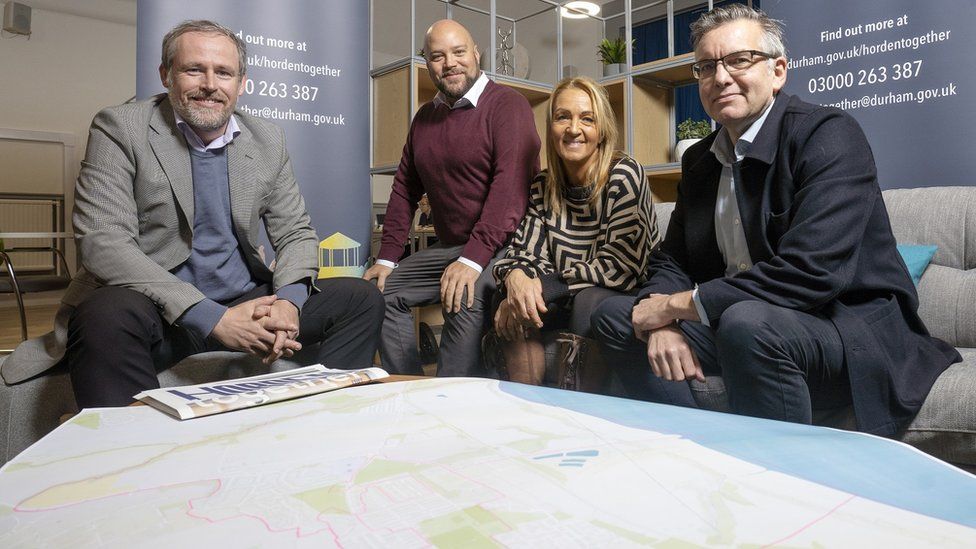 Water lying in old coal mines could be used to grow food, a council has said.
Durham County Council has secured a £110,000 grant to study the feasibility of using the naturally generated heat from underground water in Horden near Peterlee.
One idea is to use mine water pumped up at temperatures of 20C to heat greenhouses to aid food production.
Mark Wilkes, cabinet member for climate change, said there could be some "fantastic opportunities".
The Coal Authority is constantly pumping out disused mines across County Durham to stop water levels rising and prevent it polluting drinking supplies found higher up the water table.
Currently the mine water, which has been naturally heated by geothermal energy, is stored in ponds, cleaned of iron deposits and pumped out to sea, but the council is considering utilising the natural heat.
Geothermal energy in food production is not a new idea and has been used for decades in some countries, notably in Iceland where hot springs power greenhouses for growing all year round.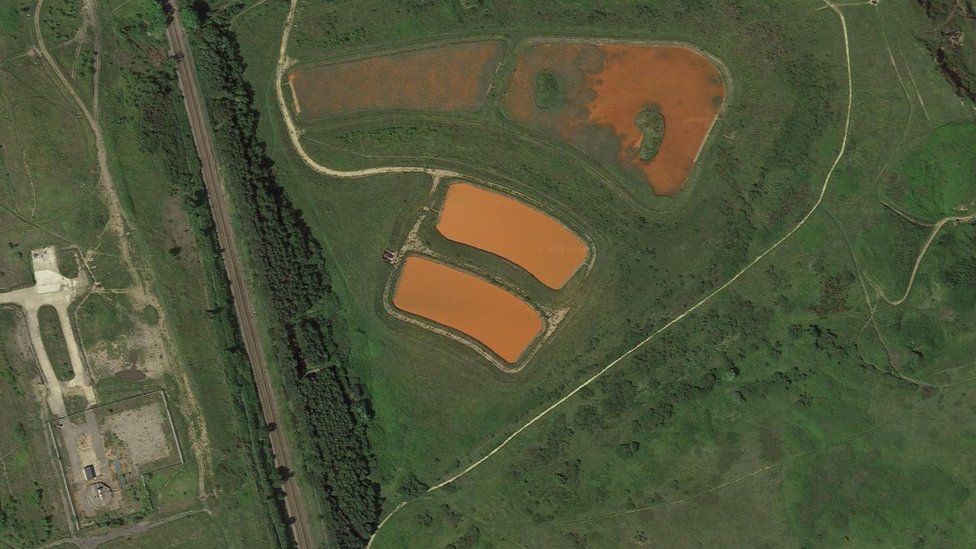 A district heat network using geothermal heat from a former coal mine has already been created in Dawdon as part of the development of the 1,500 home Seaham Garden Village, a council spokeswoman said.
Mr Wilkes said: "There are some fantastic opportunities to explore the possibility of using low carbon to heat businesses or to grow food in the area."
Graham Easterlow, chief executive officer of the East Durham Trust, said: "Energy sovereignty and security has become a key concern.
"It's incredible to think that in the long run we can use heat from mine water to help heat our community projects."
Durham County Council is working with East Durham Trust, the Coal Authority, East Durham Business Services and community representatives in Horden having secured the funding for a study from the North East Local Enterprise Partnership, Department for Business Energy and Industrial Strategy and the Net Zero Hub.