Canada must act fast on implementing new critical minerals strategy
Monday, December 12th, 2022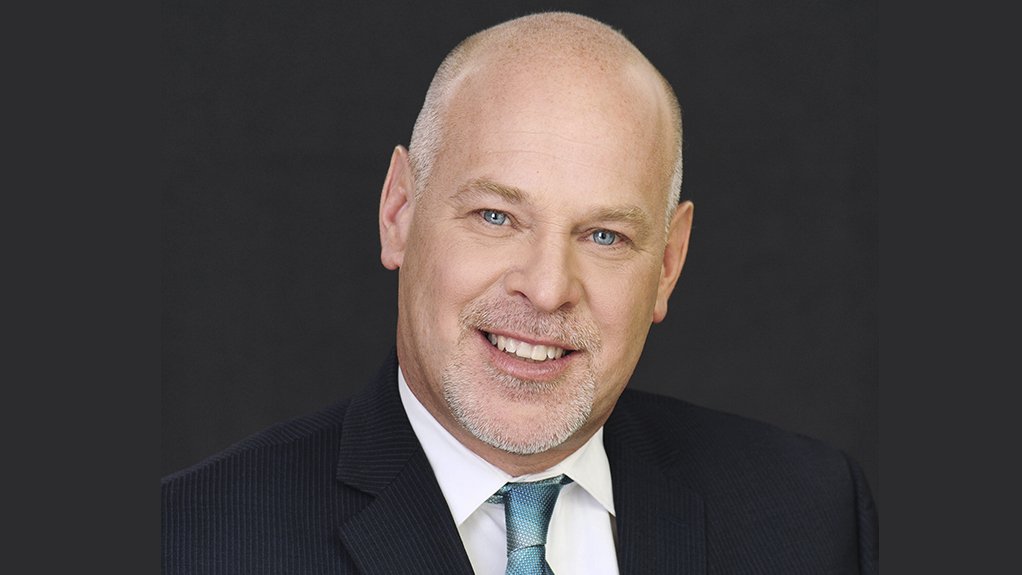 Mining Association of Canada president and CEO Pierre Gratton
Mining industry bodies and participants have applauded Canada's new C$3.8-billion Critical Minerals Strategy (CMS), which seeks to ramp up production and processing of 31 critical minerals, but have stressed that time is of the essence.
The strategy, which Natural Resources Minister Jonathan Wilkinson unveiled in Vancouver on Friday, focuses on opportunities at every stage along the value chain – from exploration to recycling. The CMS outlines measures to accelerate regulatory processes at the sub-national, national and international levels; to ensure meaningful and ongoing Indigenous partnership throughout the value chain; and to ensure that the strategy is in line with Canada's ambitious climate and nature protection goals.
Mining Association of Canada president and CEO Pierre Gratton, whodescribed the CMS as the most significant industrial strategy that the country has seen in a decade, emphasised that the plan must be implemented quickly to deliver on its promise.
"Speed matters, as Canada is not alone in vying to capitalise on the critical minerals opportunity," he said in a statement on Friday.
"Greater still, fighting climate change can't wait, and without the minerals and metals necessary to fight it, we will fail. The challenge before us is big, but the strategy squarely puts us on the path to success," said Gratton.
Mining Association of British Columbia president and CEO Michael Goehring concurred, stressing that Canada was not the only jurisdiction with critical mineral reserves.
"With the launch of this strategy, we have a limited window of opportunity to demonstrate to our allies and global investors that Canada can execute on this strategy and deliver real progress at each stage of the critical minerals value chain."
Goehring also welcomes the government's commitment to speed up regulatory processes. "We welcome the government of Canada's commitment to expedite project permitting and adopt the principle of 'one project, one assessment' when undertaking environmental assessments with provincial authorities to increase timeliness and process certainty for major mine developments."
The CMS is backed by up to C$3.8-billion in federal funding, allocated in the 2022 Budget. The funding covers a range of mineral processing, manufacturing and recycling applications, including support for research, development and technological deployment.
Prospectors and Developers Association of Canada (PDAC) president Alex Christopher commented that the CMS recognised the recommendations that PDAC had made on the importance of investing in public geoscience and enabling exploration through targeted financial incentives for critical mineral exploration activities.
The PDAC's top recommendation is to enhance the flow-through share mechanism by doubling the Mineral Exploration Tax Credit to 30% for critical minerals exploration. This tax credit is applicable to nickel, lithium, cobalt, graphite, copper, rare earth elements, vanadium and uranium, among others.
"While emphasis on critical minerals may appear rapid, it is something that PDAC and the industry has known for many years, and we are pleased to see it being recognised for the true potential it can offer for Canada – and the world's – transition to a low carbon future," added Christopher.