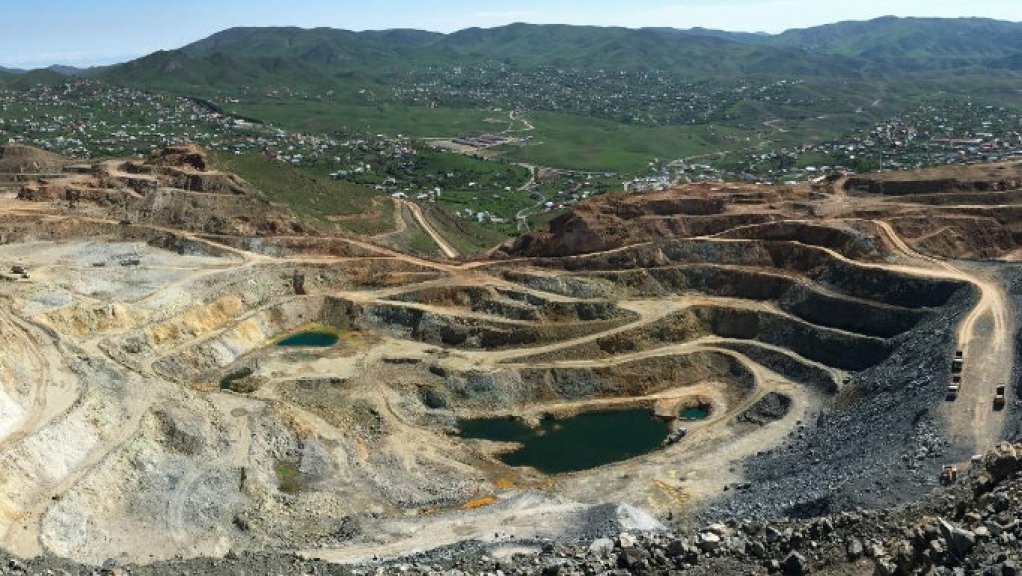 Anglo Asian is focused on Azerbaijan, but Libero offers it exposure to copper resources in the Americas.
Azerbaijan-focused Anglo Asian Mining has made its third investment in TSX-V-listed Libero Copper and Gold, which has a range of copper assets across the Americas.
Anglo Asian, which is traded on London's Aim, acquired 2.6-million new shares in Libero at C$0.15 each for C$390 000.
The investment, which maintains the company's 19.8% shareholding, forms part of Libero's recently launched private placement with gross proceeds of C$2-million to be used for exploration at the Mocoa and Esperanza copper porphyry projects in Colombia and Argentina, respectively.
Anglo Asian now holds 18.1 million common shares in Libero, as well as a total of 8.9-million warrants exercisable at C$0.22 and C$0.75 a share.
Libero owns, or has the right to acquire, several copper exploration properties in North and South America including Mocoa, one of the world's biggest undeveloped copper/molybdenum resources.
"We are pleased to make a third investment in Libero in little over a year. With an exciting range of significant copper assets across the Americas, and an experienced management team, we have the upmost confidence in Libero to develop these assets in a swift and responsible manner," said Anglo Asian CEO Reza Vaziri.
Libero provides Anglo Asian with exposure to significant copper resources, in addition to the company's fully-owned projects including the world-class Garadagh resource. Anglo Asian is currently at the final stages of developing its medium-term growth strategy, culminating in its transition to becoming a copper focused, mid-tier mining company.