Vision Blue and EMG put $150m into Brazil REE developer
Thursday, January 12th, 2023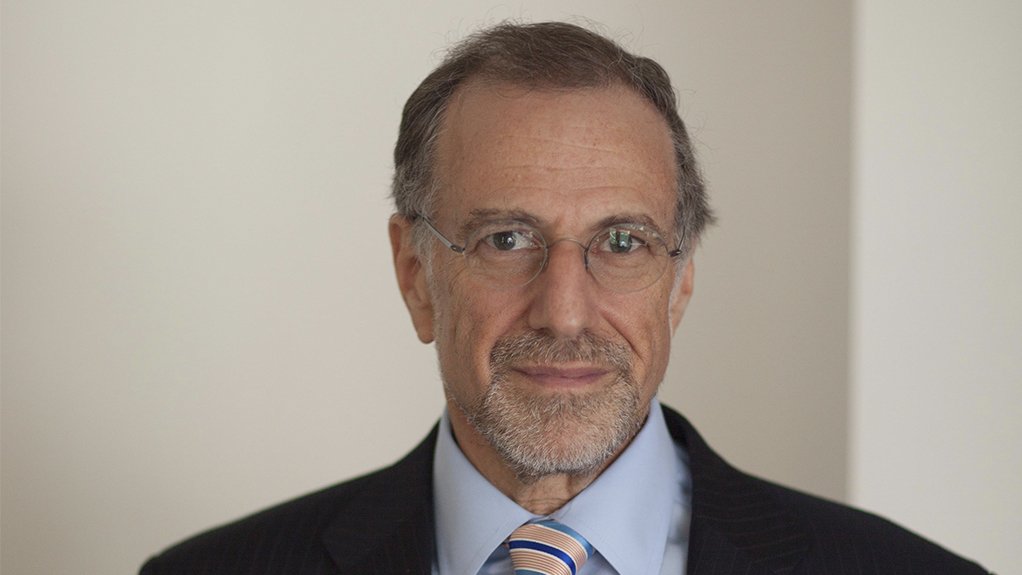 Vision Blue Resources CEO and cofounder Mick Davis will be appointed chairperson of Serra Verde
Brazil rare earth element (REE) company Serra Verde is fully funded to advance its Brazil mining and processing operation to production, with a $150-mllion investment by Vision Blue Resources (VBR) and the Energy and Minerals Group (EMG).
Serra Verde, a Denham Capital portfolio company, will produce a uniqe mineral concentrate containing a high value combination of both heavy and light magnetic REEs, including neodymium, praseodymium, terbium and dysprosium.
With production projected to start in the second half of 2023, Serra Verde is on track to be only the third non-Asian scale producer and the first to produce all four critical magnetic REEs, the company states. Together, these four magnetic REEs are expected to constitute more than 85% of the value of the Serra Verde concentrate.
Following the investment, VBR CEO and cofounder Mick Davis will be appointed chairperson of the company. Thras Moraitis, an adviser to VBR and a former member of the executive committee of Xstrata, and group head of strategy and corporate affairs will be appointed CEO of the company.
John Raymond, cofounder and CEO of EMG, will be appointed as a member of the board of directors. The remainder of the board will consist of representatives from Denham, including Carl Tricoli, founder and managing partner, Robert Still, partner, and Justin Machin, MD.
Serra Verde is currently constructing Phase 1 of the Pela Ema deposit at its operations, expected to produce at least 5 000 t/d of rare earth oxide with a 25-year mine life, with significant potential to increase Phase 1 capacity through initiatives such as plant optimisation and debottlenecking.
All currently required permits have been received and production is expected to start in the second half of 2023, with offtakes already in place for a large proportion of planned production. Since its first investment in 2010, Denham has led the company's development from exploration stage to the cusp of production, and following the investment by EMG and VBR, continues to be the biggest investor and controlling shareholder of Serra Verde.
The investment by EMG and VBR will provide further financing towards the completion of construction and commissioning of Phase 1, as well as enabling additional study work to be undertaken on a potential Phase 2 expansion of the Pela Ema deposit, with the objective of doubling run-of-mine production towards the end of this decade.
"This is a compelling opportunity to both enable the sustainable energy transition and provide a new source of large scale production of both heavy and light REEs outside Asia, which are utilised today in the manufacturing of 90% of all permanent magnets. Robust growth in demand for these rare earths, driven by renewable energy applications and a desire for alternative sources of supply, inform our view of a very positive outlook for the Serra Verde product," comments Davis.
"Longer-term, I believe that the opportunity exists to further develop the large 60 000 ha lease at Serra Verde beyond the Phase 2 expansion of the Pela Ema deposit to provide further growth. Ultimately, we aim to create a platform to play an active role in developing the nascent value chains required for permanent magnet production outside China."