Nickel Industries flags transformative nickel deal
Wednesday, January 18th, 2023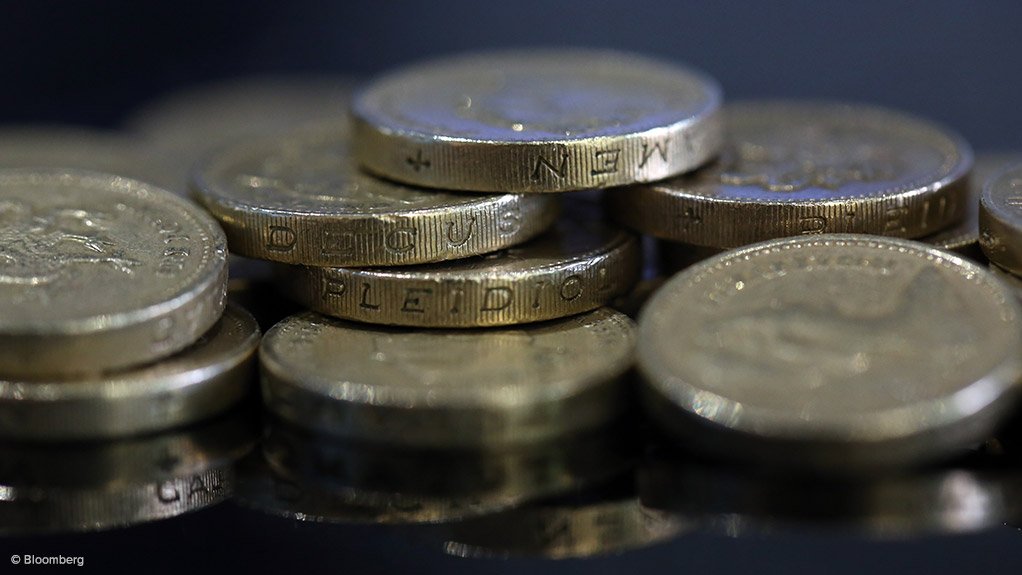 ASX-listed Nickel Industries has announced plans for a $471-million capital raise to fund the acquisition of a 10% interest in two producing nickel assets, including a greater stake in the Oracle nickel project.
Nickel Industries has struck an electric vehicle battery supply chain strategic framework agreement with Shanghai Decent Investment to acquire a 10% interest in PT Huayue nickel cobalt (HNC) high-pressure acid leach (HPAL) project in the Indonesia Morowali Industrial Park (IMIP) for $270-million.
The company will also acquire an additional 10% stake in the Oracle nickel project for $75-million, taking its stake in the operation to 80%.
Furthermore, Nickel Industries has also acquired options to collaborate with Shanghai Decent on future battery nickel opportunities for $40-million, including the potential participation in a nickel sulphate and electrolytic nickel plant, known as the DAWN HPAL project, and an option to invest and construct a low-grade to high-grade nickel matte converter at the Oracle project for $40-million.
The company told shareholders that the strategic agreement established three key pillars to transform the company from a historical focus on the stainless steel market, to becoming a leading producer of battery grade nickel.
"The acquired assets and acquired options will allow Nickel Industries to diversify its sales via an increase in exposure to the growing electric vehicle battery market, providing a future growth platform for the company. HNC and the acquired options will support future diversification and growth whilst leveraging cleaner technology that will lower emissions intensity (for Class 1 nickel) to ultimately support global electrification and decarbonization trends," the company said in a statement on Wednesday.
To fund the transactions, Nickel Industries has announced a $471-million capital raise, which will comprise a $185-million fully underwritten institutional placement, a non-underwritten share purchase plan (SPP) to raise up to $20-million, and a number of strategic investments, including a $270-million placement to Newstride, a $15-million placement to Shanghai Wanlu Investment Co and a $1.4-million placement to nonexecutive director Mark Lochtenberg.
The $185-million institutional placement will comprise 259.1-million shares, at a price of A$1.02 a share, representing a near 8.9% discount to Nickel Industries' last closing price.
Under the SPP, eligible shareholders could subscribe for up to A$30 000 of additional shares in Nickel Industries, at the same price as the institutional placement. The SPP will open on January 27 and close on February 24.
The subscription agreements with Newstride, Walnu and Lochtenberg will be subject to Nickel Industries' shareholder approval, with a vote expected late in the first quarter or early in the second quarter of this year. Newstride's investment in Nickel Industries will also be subject to Foreign Investment Review Board approval.
Meanwhile, Nickel Industries on Wednesday said that the company is also actively assessing near-term nickel laterite opportunities with expected assessment timeframes over the coming quarter.
Some $60-million of the proceeds are expected to be applied towards new resource acquisitions, associated feasibility studies and land acquisition. These additional resources will be important ore supply sources to support its continued growth aspirations in Class 1 battery grade nickel products.
Following completion of the equity raise, Nickel Industries will be fully funded for all acquisition payments and will retain significant optionality and funding flexibility for future growth initiatives.
Excess funds from the conditional placement and $20-million non-underwritten SPP will go towards strengthening the balance sheet and for general corporate purposes.