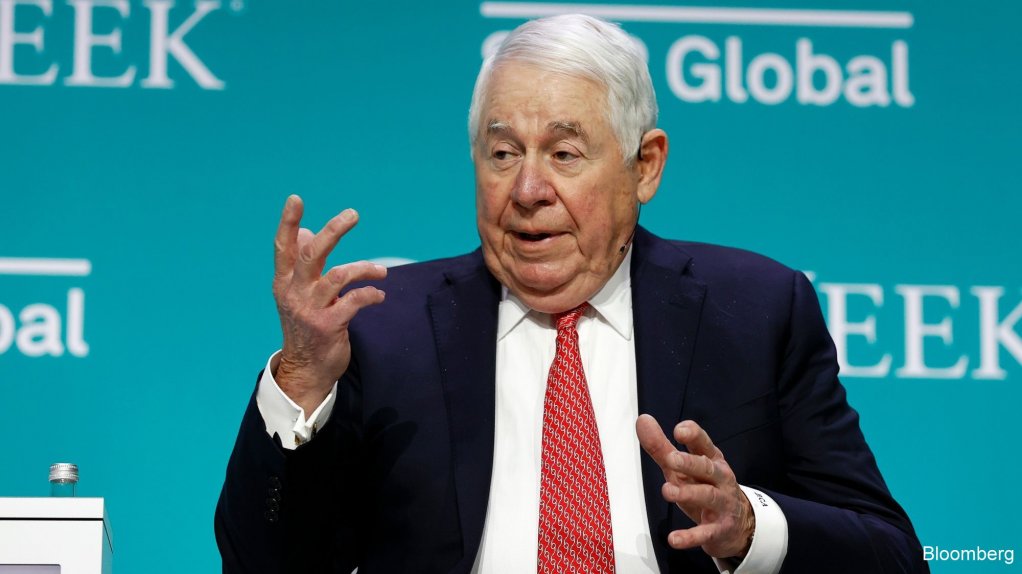 Freeport McMoran CEO Richard Adkerson
Freeport-McMoRan warned on Wednesday that its struggle to find workers in the United States is limiting the amount of copper it can produce for the green energy transition.
The worker shortage reflects the talent crunch facing the broader mining industry, as well as the wider macroeconomic trend of workers jumping between jobs in the wake of the coronavirus pandemic.
Freeport, which operates seven mines in the United States, including North America's largest mine, has 1,300 job openings in the country, more than 10% of its U.S. workforce. The company's US copper production fell 7% last quarter from the same period in 2021. For 2023, the company expects its U.S. copper output to slip nearly 1% from 2022 levels.
"We could have in 2022 produced more (copper) if we were fully staffed. And I believe that is the case again this year," President Kathleen Quirk told investors on Wednesday after the company posted better-than-expected quarterly results.
Executives noted they are not seeing the same trends in South America or Indonesia, where Freeport also operates large mines.
"Our work is hard work. And it's harder to drive a big haul truck (at a copper mine) than it is to drive an Amazon or UPS or FedEx truck," said CEO Richard Adkerson, who called the worker shortage a "strategic challenge" for the Phoenix-based company.
Freeport plans to give "substantial" pay raises to its US staff this year, Adkerson said. The company is working to train replacement workers, but added that the experience level of its staff in the United States is not what it was even five years ago.
"I think that does have some implications on our ability to develop a mine in the US," Quirk said. More than half of Freeport's estimated 235-billion pounds of copper resources are in the United States, and Adkerson has called the country key to Freeport's growth plans.
EARNINGS
Freeport on Wednesday posted fourth-quarter net income of $697-million, or 48 cents per share, compared with $1.1-billion, or 74 cents per share, in the year-ago period. Excluding one-time items, Freeport posted a quarterly profit of 52 cents per share, ahead of analysts' estimate of 46 cents per share, according to Refinitiv data.
Freeport reported average realized copper prices of $3.77 per pound in the quarter, compared with $4.42 a year earlier. The company expects its annual capital expenditure to be about $5.2-billion, higher than $3.5-billion marked in 2022.
Despite recent macroeconomic concerns, especially in China, Freeport said it has not seen slowing demand for the red metal. "If we could produce more, our customers would want it," Quirk said.