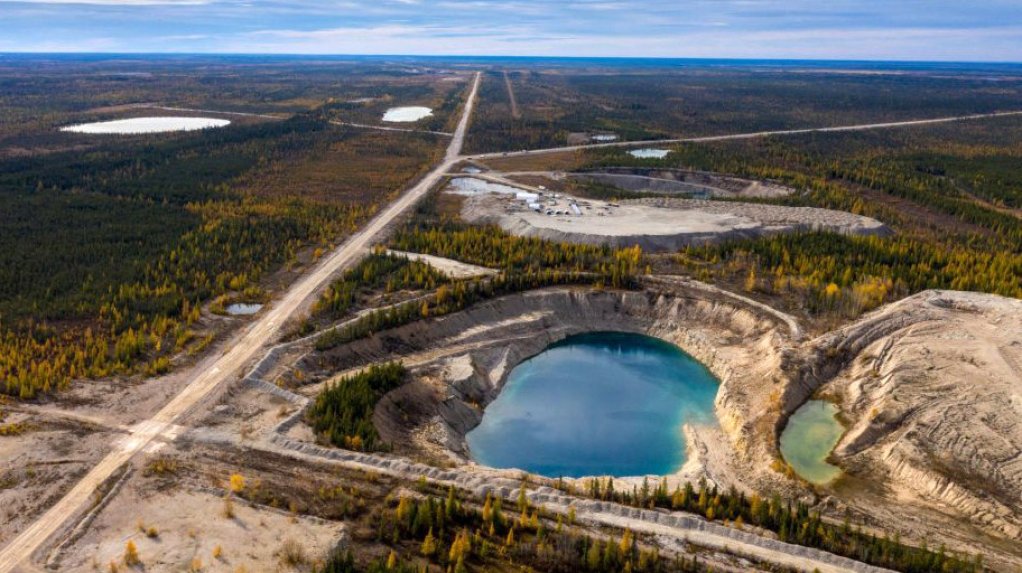 London-based private equity group Appian Natural Resources has committed to invest C$100-million to acquire a 60% interest in the Pine Point zinc project, in the Northwest Territories, TSX-V-listed Osisko Metals announced on Wednesday.
The parties will form a joint venture (JV) to advance Pine Point, which is one of Canada's premier past-producing zinc mining operations. The most recent preliminary economic assessment (PEA) sets out plans for a 12-year mine life, producing 329-million pounds of zinc and 141-million pounds of lead.
Subsequent to the closing of the transaction and until Appian has acquired an ownership interest of 60%, all funding in respect of the Pine Point project will be made by way of cash calls issued by the board of the JV to Appian.
Osisko will not be required to make any cash contributions to the JV until Appian has reached the target ownership percentage.
Osisko president and CEO Jeff Hussey will assume the role of CEO of the partnership and spearhead the initiative to advance Pine Point to a final investment decision.
The Pine Point capital expenditure estimate is C$1.2-billion. At $1.50/lb zinc and $1.00/lb lead, the 2022 PEA returned a net present value of C$787-million with an internal rate of return of 29% on an after-tax basis.