Weir, a global mining technology leader, is delighted to partner with
CEEC International (CEEC) to drive sustainable innovation and improve productivity in
mining. In addition to renewing its support as a premium sponsor, Weir will participate in
CEEC's newly launched Global Water Initiative, a groundbreaking collaboration to drive
action to ensure responsible water use within the industry.
Water is fundamental to the way in which minerals are processed. However, in some parts of
the world there is not enough, and in some parts there's too much. So mining needs to use
water wisely. Weir understands this and is developing tailored solutions to help the industry
increase water recovery and recycling rates and, where possible, introduce water-free steps
within mining processes.
The Global Water Initiative is a critical step towards addressing water management and risk
mitigation in mining and the wider resources sector. The initiative, which will drive
collaboration and knowledge exchange across industry experts, seeks to build a shared
understanding, identify gaps, and outline necessary actions to solve water-related
challenges, prioritise sustainable water practices, and support overall improvements in ESG
performance.
Andrew Neilson, President of the Minerals Division at Weir, said:
"We are delighted to continue our partnership with CEEC International as we innovate to
help our customers provide more of the metals society needs, in more sustainable ways.
Water management is an increasingly critical issue in mining and we are excited to work with
other stakeholders to drive positive change as part of the Global Water Initiative."
Janine Herzig, Executive President of CEEC International, added:
"The Global Water Initiative is a vital platform to collectively address water-related
challenges within the sector. We are excited to have Weir actively participating in this
initiative, which will undoubtedly drive positive transformation in water management
practices."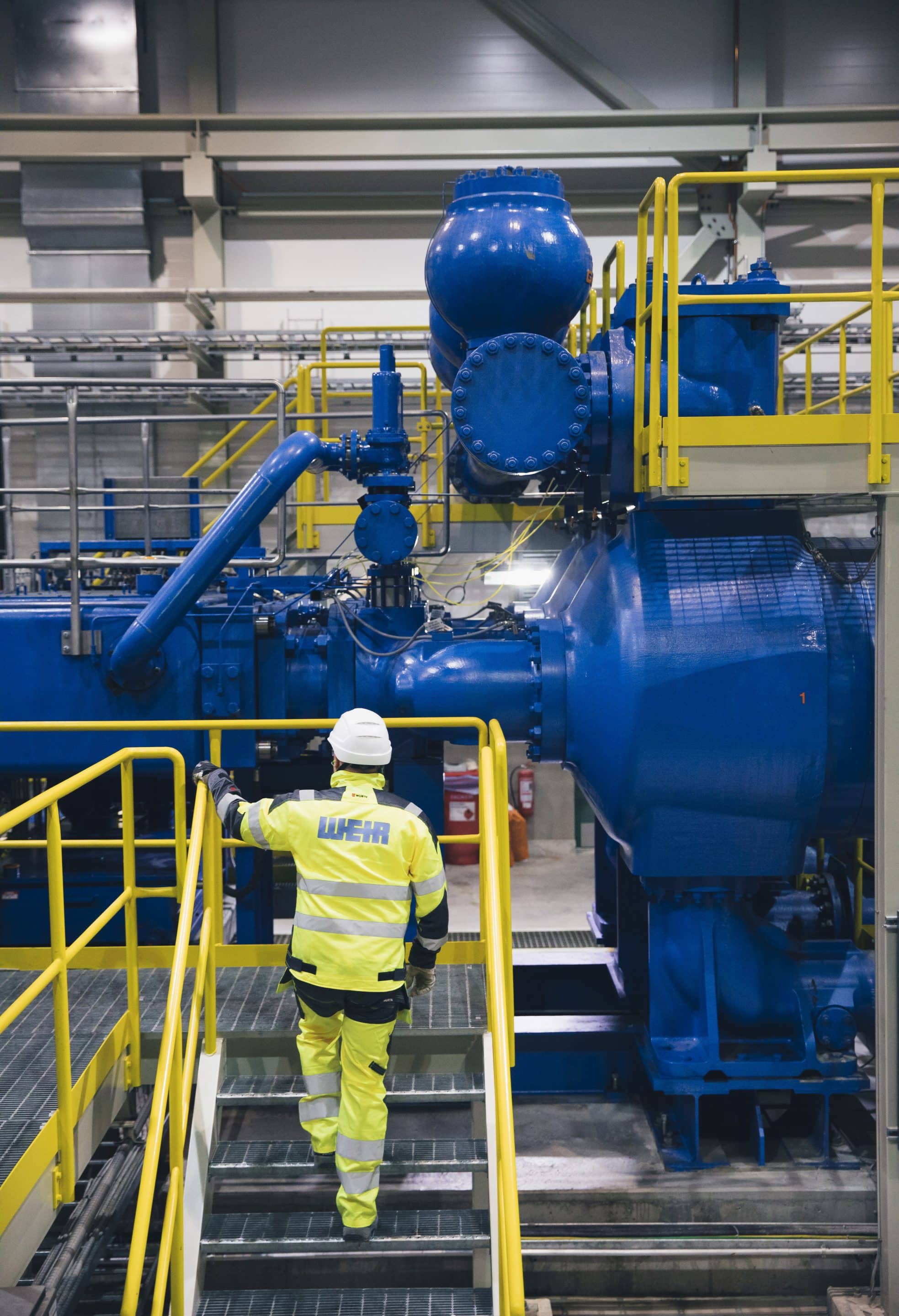 CEEC is an independent global not-for-profit committed to accelerating the adoption of ecoefficient minerals and metals production practices. The objectives of Weir align closely with
CEEC's own vision and mission, actively working to provide minerals and metals to society
with minimal environmental impact, particularly in terms of water management, emissions,
and waste.
CEEC International and Weir invite and encourage industry stakeholders to join the initiative,
contribute to the discussions, and collectively shape a more sustainable future for water
management within the resources sector.